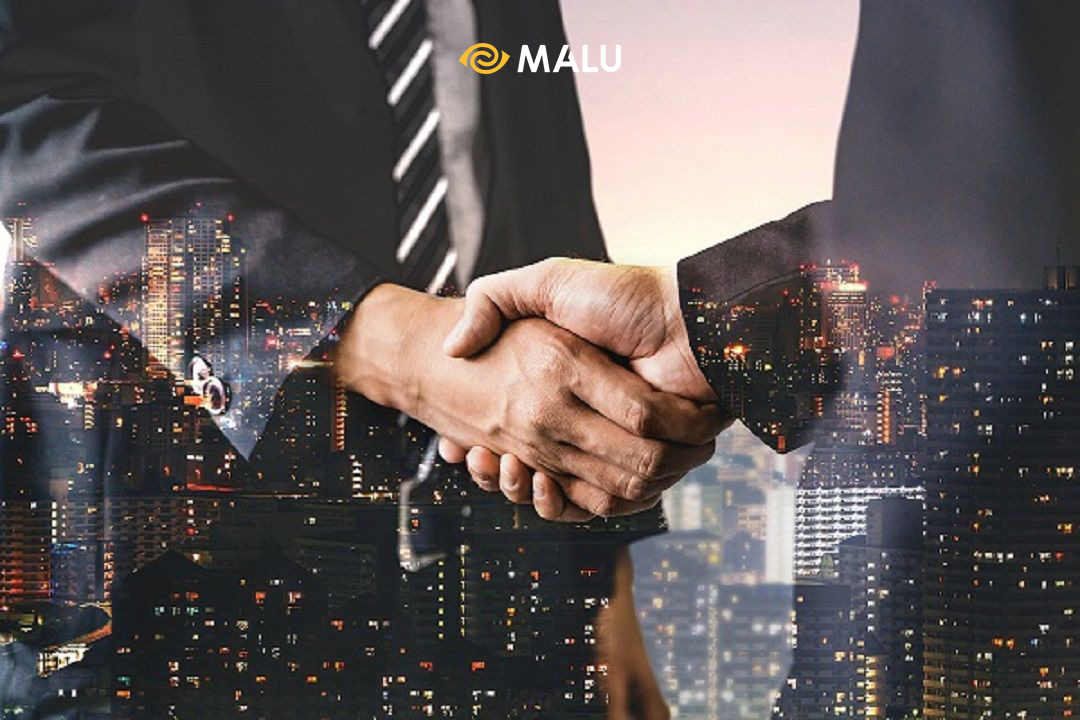 In the era of online commerce, we have to approach a lot of different terms. B2B and B2C are two of the many acronyms that we often come across and come into contact with.
These two terms are used to define the audience that your business will promote, the products/services you will provide, and even, determine the way your business operates. how to act.
In this article, we will take you a closer look at the definition of the term B2B, the different approaches to B2B business model, and most of all, what you need to know. to run a B2B business.
>>>  What is Marketing Mix? Learn about 4Ps and 7Ps Marketing concepts ; Marketing Model 4Cs
What is B2B?
The term B2B stands for  Business to business , or refers to a business model, in which businesses provide products / services to customers who are other businesses (instead of customers who are people). single consumption).
The products / services provided here are extremely diverse, from software for purchasing invoice statistics, to stationery. It can be a tangible product, a digital product, or an intangible service, etc.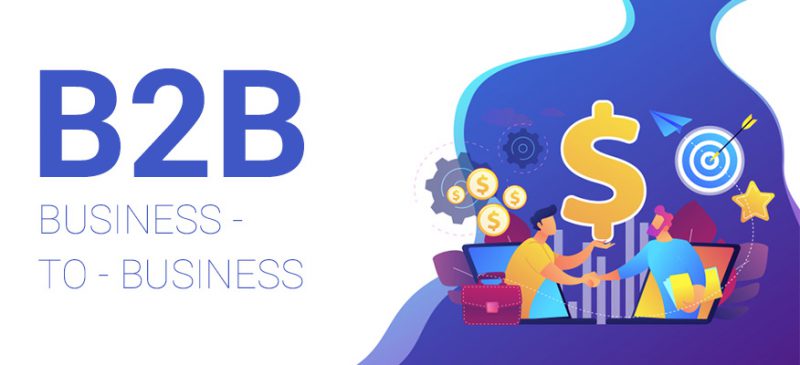 Next to B2B is the term B2C,  business to consumer.  Customers of  B2C model  are single consumers, using products / services for personal purposes.
>>> Discover  10 business models for startups
Different B2B Business Models
There are many different types of businesses in B2B. Your choice of products/services to offer, and how you sell your products in the marketplace will directly impact your business and how you operate it.
For example, security services in the area of ​​an office building will be limited to a certain geographical area, but if the product you provide is an office software for businesses, the scope of Geography here can be global
>>>  Concept of M&A in business
B2B model of tangible products
Some B2B businesses focus on providing tangible products. For example, MOO, a business that specializes in providing stationery and producing business cards for business customers, for example.
Or another example like Webstraurant Store – a business that specializes in providing equipment for famous restaurants and hotels.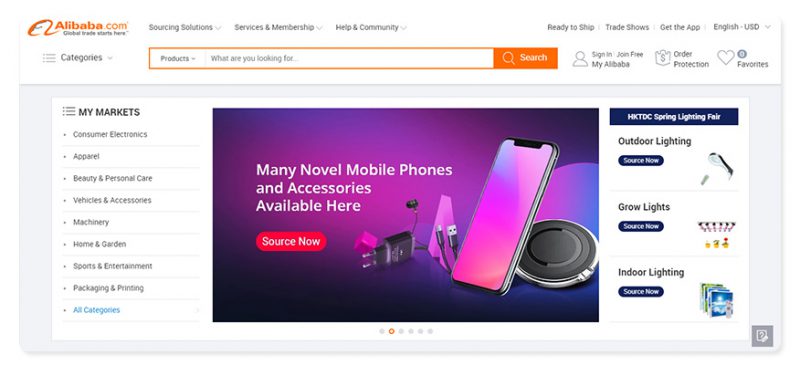 These B2B businesses may offer their products exclusively online (pure-play), or they may maintain their product offering as physical delivery (click-and-mortar). As an online business model, businesses can completely break down geographical barriers and offer their products on an unlimited global market.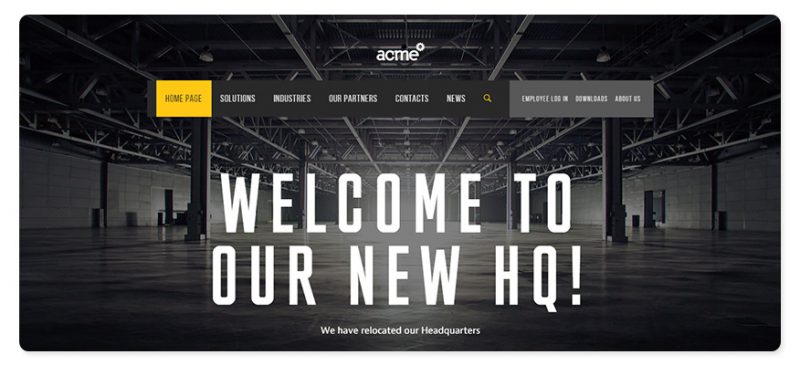 B2B businesses dealing in tangible products often have higher initial investment costs than other types of businesses. Businesses need to pay attention to the cost of packaging goods, storage costs, and even transportation costs.
Cases of damaged or lost products during transportation are common, which can affect the business's revenue.
Service B2B model
The B2B model by service (invisible) is blooming in the number of businesses in the market. Currently, there are many businesses that are following this business model, including:
Customer care service through call center.

Corporate law services.

Security – security.

Accounting and financial services.
There are a few B2B businesses that provide services on both online platforms, and still maintain offices to interact and provide services to customers. Whether or not to maintain an office / store depends much on the nature of the type of service that business is providing.
For example, a business providing security services is still required to maintain an office to receive, support and interact with customers when necessary. Services like Marketing Agency or  graphic design  simply need to maintain business operations  in a  pure online environment .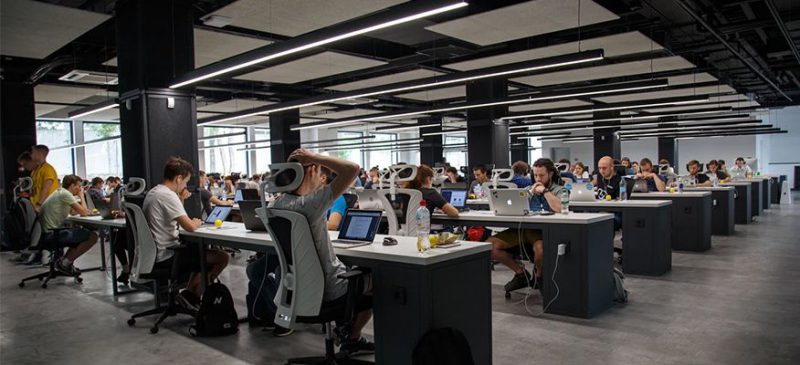 Basically, there are a lot of businesses that provide their services with no geographical restrictions, the size can be worldwide,
Service B2B businesses need to maintain close relationships with customers. Even if your customers only need your services on a seasonal basis, building strong relationships based on mutual trust is essential and paramount.
Businesses that provide services often have lower initial investment costs than businesses that provide physical products. However, these businesses require employees working with more specialized knowledge, such as marketing specialists in agencies to have good knowledge of Google Ads, Facebook Ads or SEO, for  example  .
>>>  Applications of the Boston Matrix in Business
B2B model providing software products
B2B businesses that provide application software products are businesses that are confused between the classification of providing tangible products, or providing intangible services.
However, we set this type of business apart because they are set up to replace traditional service businesses (which use people instead of software to provide services).
Examples of B2B product offering are application software such as:
Invoicing software like Freshbooks.

Social network management software like ShortStack.

Customer care

  and  

sales management

 software   like Salesforce.
With this type of B2B business, the audience is wide. Therefore, the cost of managing and maintaining the server and hosting is often quite high (depending on the size of the business).
In addition, this type of business requires prompt and continuous customer support and care. It is easy for customers to become impatient with businesses that are slow to support vulnerabilities and bugs in software.
Before the popularity of the Internet, customers can completely find your business's competitors, which are agile and better understand customer psychology.
In addition, this business area requires your business to adapt and have a deep understanding of information technology. Therefore, the technology factor here is extremely important, and there must be a constant update before the changes of the market.
>>>  What is KPI? Building KPIs in the business
Conclude
The B2B business model is really facing the opportunity to develop and break through in front of countless advantages ahead. In addition, the flexibility of the market also greatly helps you in building and forming a new business entity (such as start-ups, freelancers, …).
Along with that, the customer and supply market for you is also more open than ever.
However, you also need to build a reasonable business strategy, accurately identify the target audience and the right type of business. Hope the above knowledge will help you a lot in forming and developing your own B2B business model.