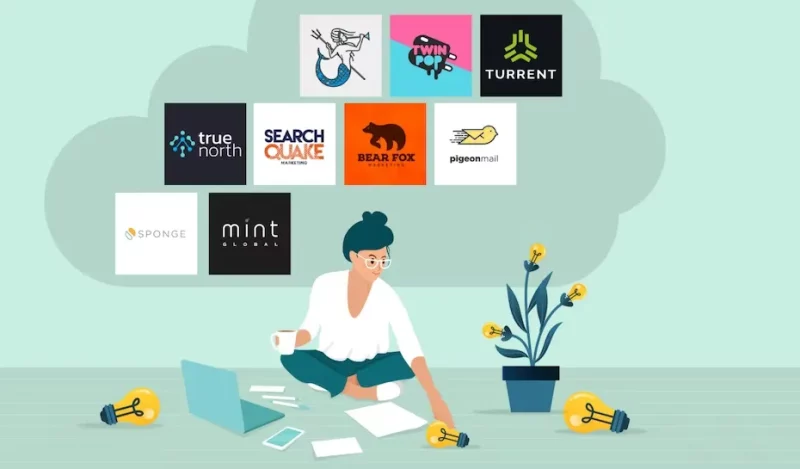 Logo is one of the most important elements of your brand identity. Let's learn how to create a free logo online on Canva using your computer easily but no less professionally below!
>> Read more:
How to design a logo online, for free on Canva
Benefits of designing a logo on Canva:
Design logos faster, free, suitable for amateurs.

Easily adjust colors and ideas in your entire logo design on phones and computers.

Huge library of icons, illustrations for you to choose from.

Produce high quality, professional photos.

Real-time multi-person collaboration is possible on any design, on any device, from any location.
The steps below are done on a computer, you can do the same on a phone. Just follow the instructions and use all your creativity to create an impressive logo for yourself!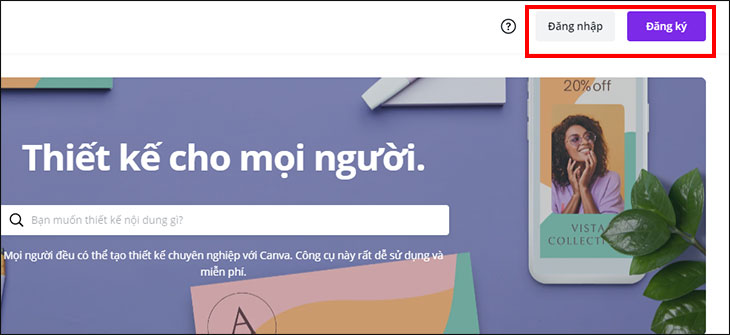 Step 2
 : Select the Logo item to proceed with the design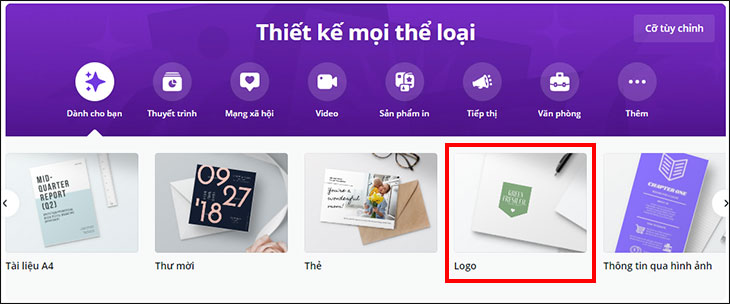 Step 3
 : Choose a design template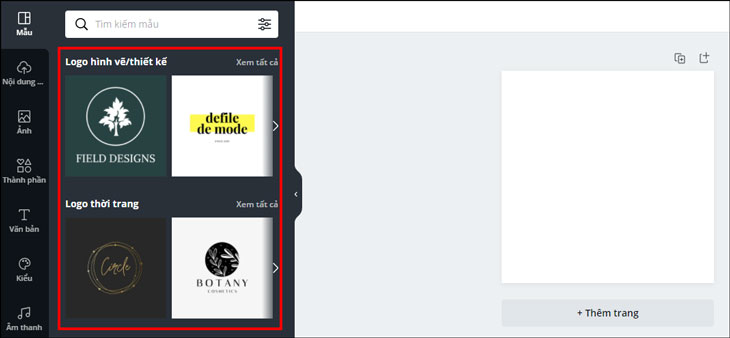 Step 4
 : Optionally edit to your liking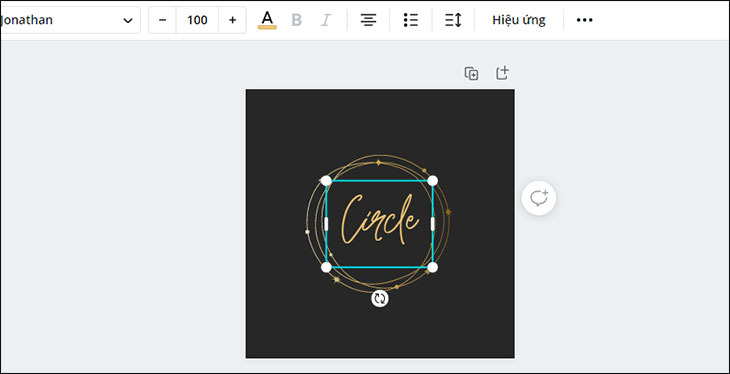 Step 5
 : Download the finished image to your device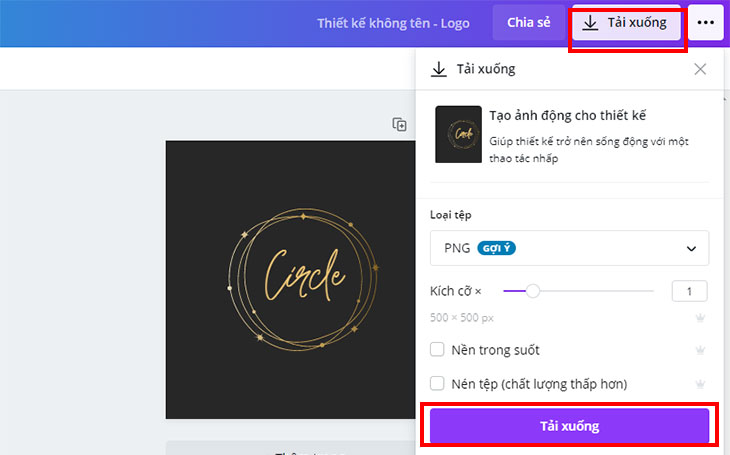 Note: Canva has the disadvantage that when you use your favorite image templates with advanced logo editing features, you will have to pay to use it.