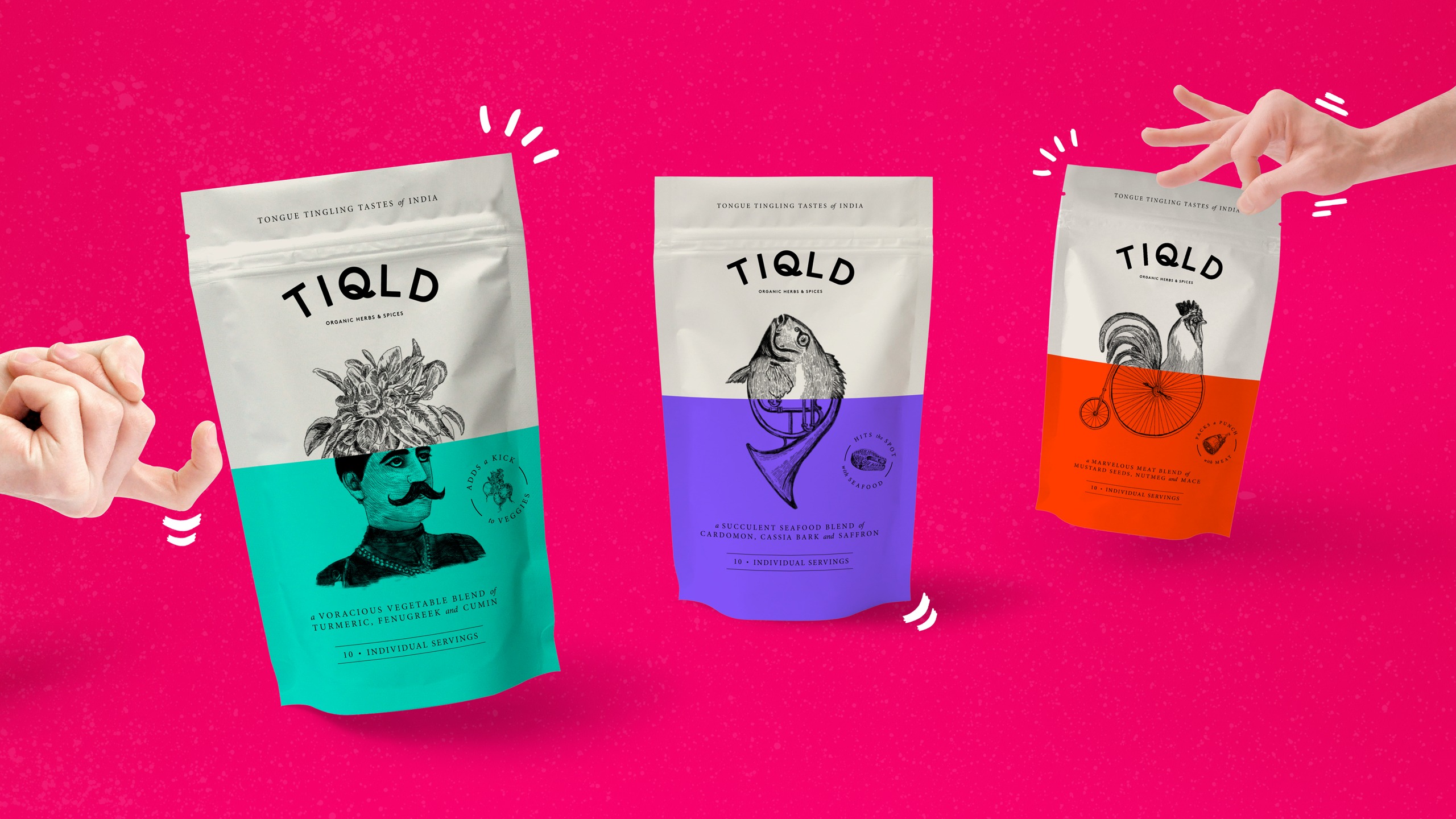 Product label design is an important part of product marketing and business strategy. Therefore, many businesses spend a large budget on product packaging design.
So what role does product packaging actually play? The following article Malu will help you find out about this issue.
1. What is packaging?
First of all, it is necessary to have a clear understanding of the concept of packaging. There are many different interpretations of packaging design.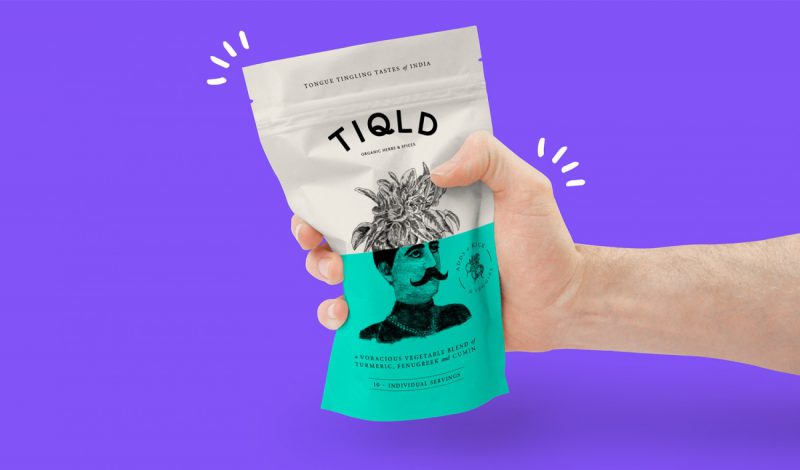 To put it simply, packaging design is the combination of structure, materials, presentation, colors, images and other elements that create visual appeal. From there, it brings the communication goals and marketing strategy of a product or brand.
In addition, packaging is also a special industrial product used to contain and package to protect the use value of goods. Thereby creating favorable conditions for loading, unloading, transporting, preserving and consuming products.
2. 

The importance of product packaging
The role of both packaging and its meaning is very important, this is the way to have a successful marketing campaign.
Businesses should focus on designing product packaging to stand out and attract customers. Thereby helping consumers to recognize brands and products, and create trust with customers. Therefore, the importance of product packaging in branding with users is extremely great.
>>> See more Professional product packaging design process
2.1 The role of packaging for businesses
Packaging has many different roles. Here are some of the most recognizable roles:
This is the most primitive role of packaging. Packaging helps protect the product inside from vibration, breakage, impact and the influence of temperature and the outside environment.
The role of the packaging  is to separate the product from dirt and water. Packaging also separates the product from contamination or oxidation.
Makes transportation easy
Some types of products without packaging will not be able to ship. For example: salt, sugar, roasted coffee … in this case, packaging is an effective and simple way to bring products to consumers.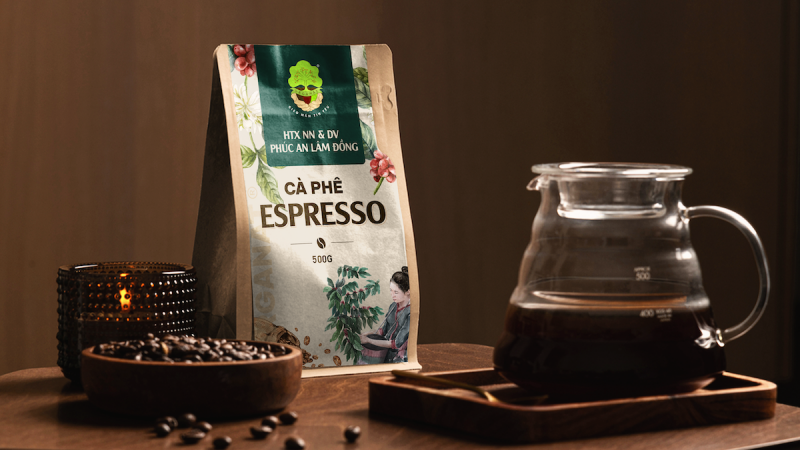 Transmission of information
One of the basic roles of packaging is to convey information.
The information printed on the package includes mandatory or optional information such as:
– Product's name
– Composition
– Uses
– Function
– Manufacturer information
– Expiry
– …
Packaging and labels help provide detailed and specific product information to help customers quantify their benefits when deciding to buy.
Packaging represents the development level of product production and circulation, and on the other hand, packaging also shows the practical concern, close and detailed relationship of manufacturers to consumers.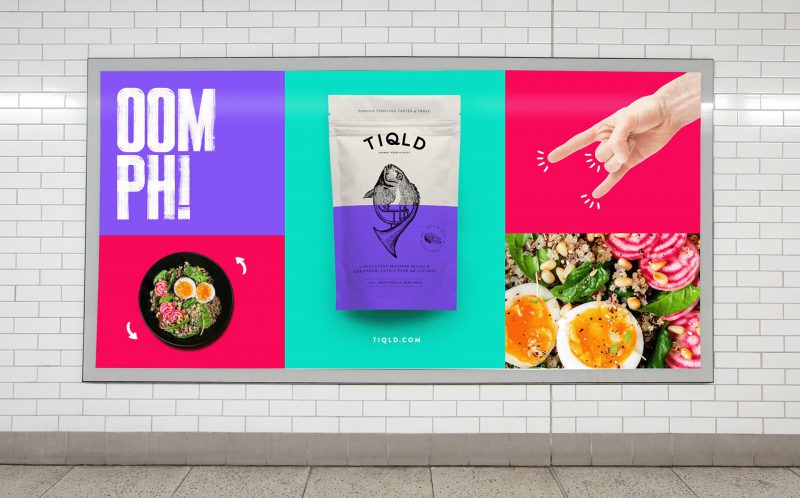 Packaging shows both art, art, and technology, as well as cultural, material, and commercial properties. That increases the buying behavior of users. Effectively resolve customer hesitations when they shop.
It can be said that packaging is like a "silent seller" especially in the "self-service" and buffet sales business models. It is the information, design, and different decorative colors of the packaging that make the packaging a tool to create attraction, increase curiosity and generate emotions to communicate with customers. That creates a wide promotion of the product.
That will bring satisfaction to users, creating quick "random" decisions in consumer buying behavior.
2.2 The role of product packaging in the market
The meaning of product packaging is extremely important. It determines the success of the sales campaign and the product.
Product packaging is very important to help reduce theft. The packaging is packaged only once opened, so once opened it will not be closed. In business environments such as shops, supermarkets, this helps reduce the risk of products being stolen.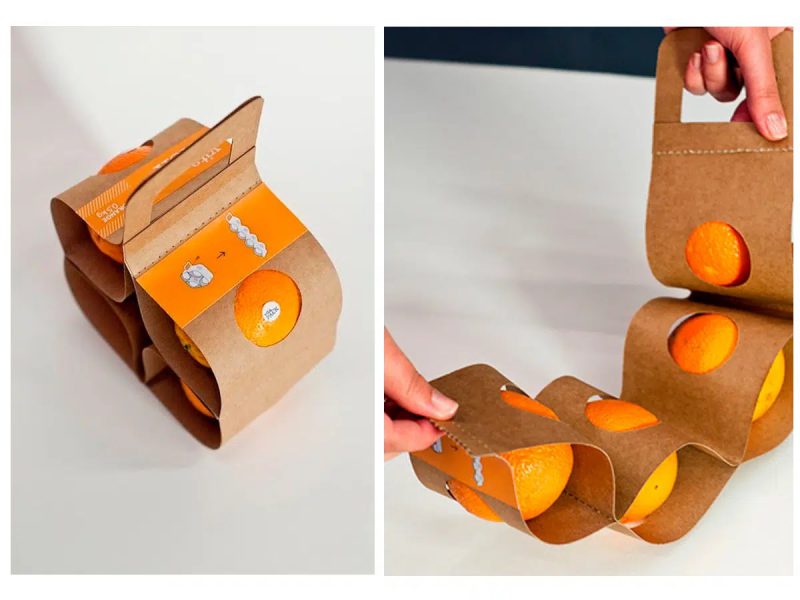 Product packaging makes packaging diverse, easy, easy to display and distribute. With canned products, they can be opened and closed many times, very convenient.
In international trade, product packaging is considered a very important quality standard. In developed countries, when the sales form has reached a high level, the sales function of packaging is very noticeable. Following that, the requirements for branding, advertising, packaging, packaging information, symbols, etc.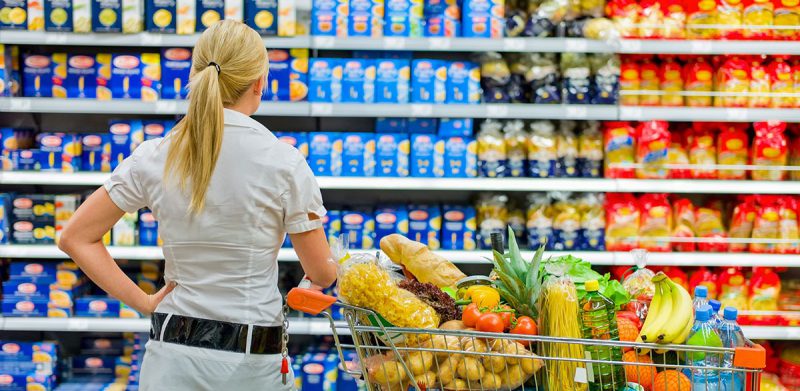 In addition, it is necessary to comply with international practices and the laws of the importing countries. In particular, standardized packaging is also the common voice of countries in the field of international trade. Thereby promoting import and export activities between countries.
3. Packing classification
Depending on different purposes, packaging can be classified in different ways. The above has described the characteristics and features of the packaging to help users understand which part and make the right choice for their products. Malu will continue to classify packaging according to a number of contents about the purpose of use, materials, level of product exposure inside …
3.1. Classification by purpose of use
According to the purpose of use, packaging can be classified into:  transportation packaging, production packaging, and consumable packaging.
Transport packaging:

  Is the form of packaging used to transport, store and preserve products in the warehouse and during transportation. Shipping packaging is usually a unit in the transportation process such as: containers, corrugated cartons, wooden crates…
In terms of size, the shipping packaging comes in the form of small size, and large size. Small size shipping packaging is usually placed on a 1200x1000x1200 (mm) pallet, large shipping packaging is larger than the above size.
Shipping packaging has disposable types such as sacks or corrugated cartons and reusable types such as containers, wooden crates, iron crates …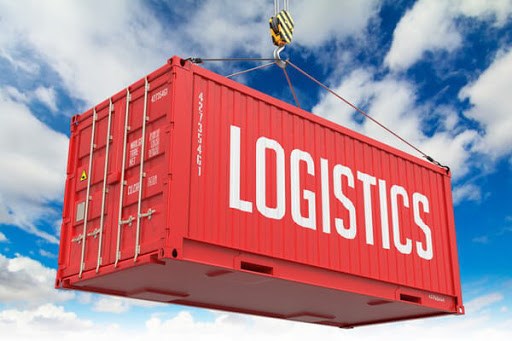 Production packaging:

  is a form of packaging used to contain raw materials, parts, semi-finished products, redundant supplies, used for storage, transportation, transit between factories of the factory, or between factories. factories.

Consumption packaging:

  is the packaging used for the sale of products, the consumable packaging is a component of the product, the cost of the consumable packaging is included in the product price.
Consumption packaging has the function of containing and protecting the product against environmental agents. The structure, dimensions and materials of the consumable packaging are selected in accordance with the nature, shape and size of the product. Consumption packaging is the packaging that is displayed on store shelves during the sale and is passed on to the customer after the sale, so the function of advertising and product information are the two most important functions of the consumable packaging. .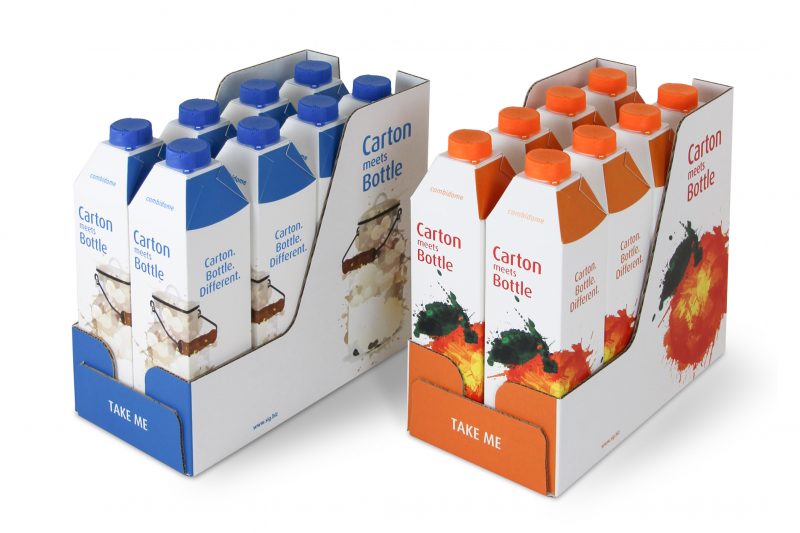 Consumable packaging has a limited volume and size. The size of the consumable packaging is calculated depending on the shape and size of the product, the number of products contained in the consumable pack (the number of products per sale), the product displacement . On the other hand, the size of the consumable packaging must be calculated so that when packing into the transport packaging will make the most use of the volume and area of ​​the packaging and the means of transport; Suitable for store shelves, storage shelves in warehouses.
3.2. 

Sort by material
Packaging materials are diverse: from paperboard, corrugated cardboard, plastic including plastic film and bottles and crates from plastic, to glass, metal, wood…
Paper packaging:

  This type of packaging accounts for a large market share in the total packaging output (from 40% to 50% depending on the market region). Paper packaging includes boxes made from hard carton materials, paper bags, labels, and soft packages made from composite materials.
+  Soft packaging with paper base:  Due to the paper's easy printing, good rendering ability, and high rigidity, paper-based soft packages are often used as primary packaging containing liquids such as milk and water. fruit. Rolled paper after printing is often coupled with films to increase moisture absorption, ensure the sealing ability of the packaging, then the roll of material is transferred to a separate forming system or shaped and sealed on closed chain.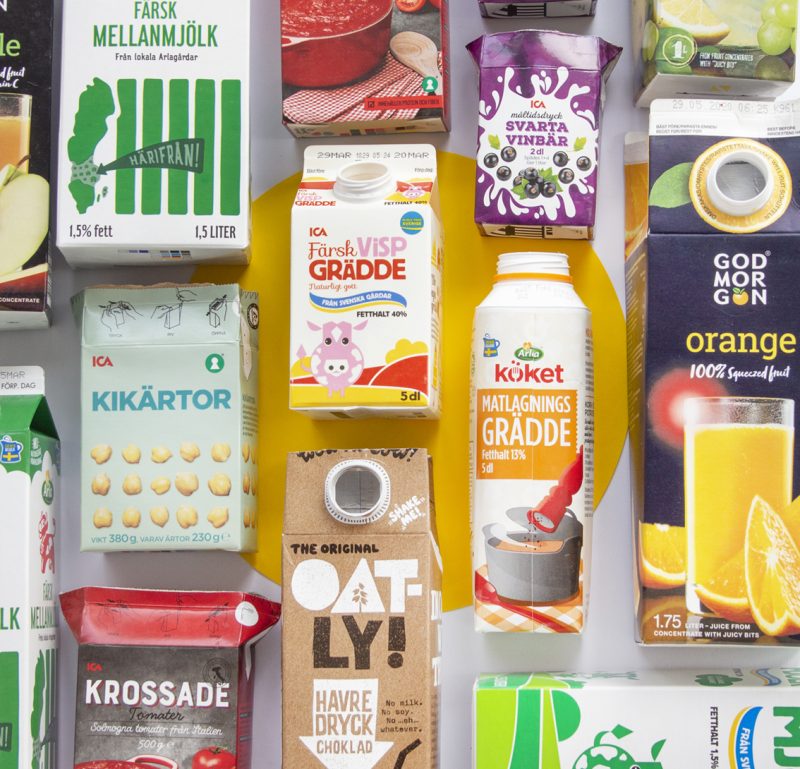 + Box packaging made from paperboard:  this is the dominant group, often used as secondary packaging, consumer packaging, so this is a group of packaging with rich design and graphic design. The sheets of paper are printed with images on the surface, then shaped (folded; cut) into pieces, followed by gluing the edges of the box together. Manufacturers of consumer goods will erect the box, package the product, and seal or seal the bottom of the box.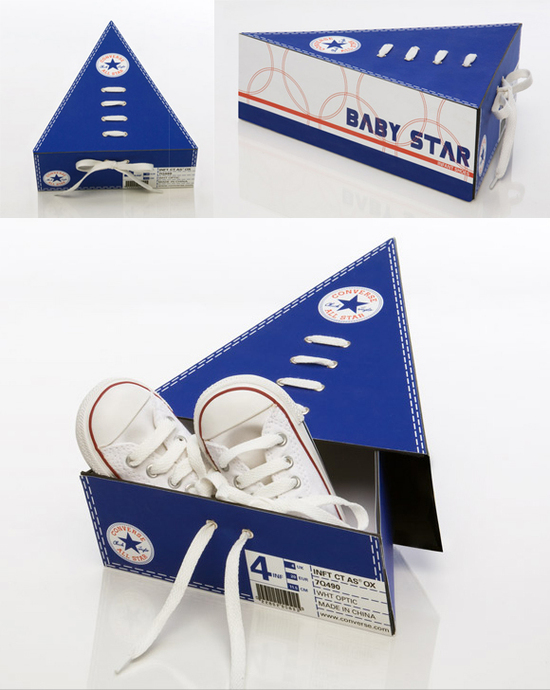 +  Corrugated carton  is a type of carton, with high strength requirements, usually in the form of shipping packaging and made from corrugated carton.
Corrugated carton packaging – a form of transport packaging, the first important function of interest is its bearing capacity, high load capacity. This is an essential requirement that customers demand from suppliers.
To ensure bearing properties during transportation, an important factor to consider is corrugated cardboard; To ensure effective packing, the carton is made from a carton with a stable structure, flat, proper opening and closing.
Corrugated cardboard is a material that combines layers of flat paper and a corrugated layer in the middle to create rigidity. There are many other types of small waves, they combine to form a 3, 5, 7 layer carton.
Corrugated cardboard production starts with corrugated board and joins layers of corrugated paper and layers of flat paper to create corrugated cardboard. Corrugated cardboard after printing is carried out with slits and slits for simple boxes or closed with complex boxes, boxes are assembled or glued, like cardboard boxes, crates built in packaging process.
+ Paper bags:  Due to increasingly strict regulations of environmental protection, in stores, paper bags are an economical alternative to plastic bags.
Soft packaging (packaging made from plastic film):

  including bags and packages manufactured from plastic film material. Thanks to the good moisture, grease and gas-proof properties, low cost, high chemical inertness, resistance to tearing agents, friction, abrasion, high sealing ability of plastic films, soft packaging made from plastic films Plastic is often used as grade 1 packaging, containing food products, cosmetics, pharmaceuticals…
The production process of flexible packaging is highly automated, from film production, printing on film, laminating layers to create composite film materials to dividing rolls, shaping and sealing bags.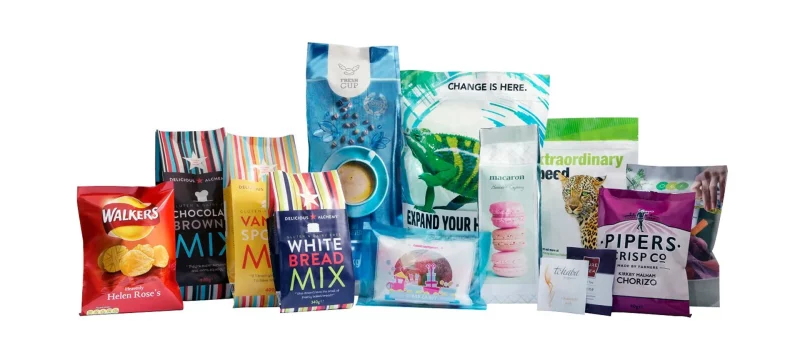 Glass packaging:

  With the advantage of not interacting with the product contained inside, good moisture and gas resistance, diverse formability, transparent inside allowing to see the product inside, ordinary glass packaging Used as packaging grade 1, containing liquid or cream products with high requirements on conditions, preservation time and strict requirements on physicochemical standards such as beverages, foods, pharmaceuticals. , cosmetics. Due to the complex shape of the glass bottles and other difficult glass aspects. Typically, glass packaging is shaped, packaged and labeled. Glass packaging is often combined with different types of buttons and lids.

Metal packaging:

  Metal packaging has good durability and sealing ability to help preserve products that require preservation for a long time, suitable for use as grade 1 packaging for food and water products. beverage… However, the disadvantage of this form of packaging is its high oxidation capacity, and a special printing method must be used to print on the packaging.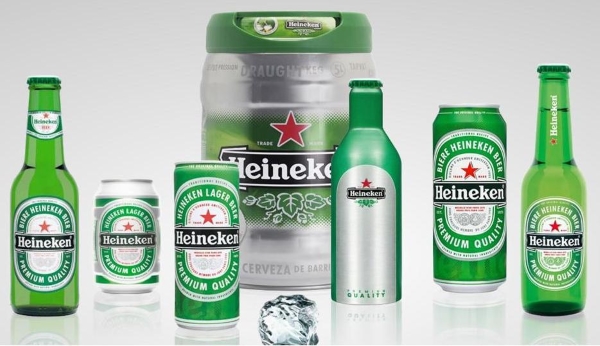 Metal packaging can be printed on the sheet metal, then the printed sheet will be shaped (tube forming, seaming, stamping lid and bottom…); or another way, the tube is created from a tube forming device and then printed and stamped with the bottom cover…)
3.3. 

Sort by packing method
According to the packaging method, packaging can be classified into:
Vacuum packaging

Aseptic packaging

Twist

Shrink film

Blister or blister packaging (a type of packaging in which a transparent cover is glued onto cardboard).
3.4. 

Classification by hardness
Rigid packaging: cartons, metal boxes, glass bottles, wooden crates…

Semi-regid packaging: corrugated cartons, plastic crates.

Flexible packaging: paper, plastic, cellophane packaging.
3.5. 

Sort by product contained inside
Food

Cosmetics

Clothes

Medicine

Alcohol, drinks

Houseware

Chemistry
3.6 Classification by product exposure
Level 1: packaging is the type of packaging in direct contact with the product.

Level 2 packaging: is the packaging that packs the individual primary packages together.

Level 3 packaging: are large containers and bales containing many individual level 2 packaging.
Decentralizing packaging in this way involves developing a packaging system for a particular product. For each specific product, people not only design one level of packaging, but always define all three levels of packaging as inseparable elements, closely related in both structure and graphic images. . The design and size of the secondary packaging are selected based on the shape and size of the primary packaging; Dimensions and materials of level 3 packaging are developed based on the characteristics of secondary packaging. Graphic design ideas are often unified and linked between levels of packaging.
These packaging classifications are only relative, but each classification criterion has a certain meaning, taking advantage of the advantages of each type of packaging to increase its ability to serve research, production, and trade. , meet the needs of customers and the market.
Epilogue
Packaging is the first thing that meets the customer's eyes, so product packaging plays an important role in brand recognition and purchasing decisions. Investing in a beautiful, unique and distinctive product packaging design is necessary and completely worth it.
With 12+ years of experience in packaging design for businesses: Biovagen, Daewoo Hotel, Saigon Silk,…. Malu Design is confident to be one of the top choices of your business.
For packaging design advice , please contact us! Please contact the experts of Malu Design immediately at the hotline 0988622991.  We will support you as enthusiastically as possible!