Content Marketing Services
"Content Marketing investment is the key to success for every business"
Content Marketing includes
Conduct 4Cs research:
Industry

Enterprise

Customers (Persona, Customer Journey, Empthy mapping…)

Competitors
Consulting, proposing solutions to deploy appropriate content marketing:
Content mapping content strategy
Brand Voice
Branded content guidelines


Make a detailed plan for a content marketing project:
Project overview

Customer content for each channel

Customer deploys, manages, and measures
Design and create content for each channel:
Directly manage content on each channel:
8 Content/ Channel/ Month

Interaction & Feedback

SEO Optimization

Crisis handling

…
Monitor and report on performance:
Weekly report

Monthly report

Quarterly report

Project summary report
Consult Now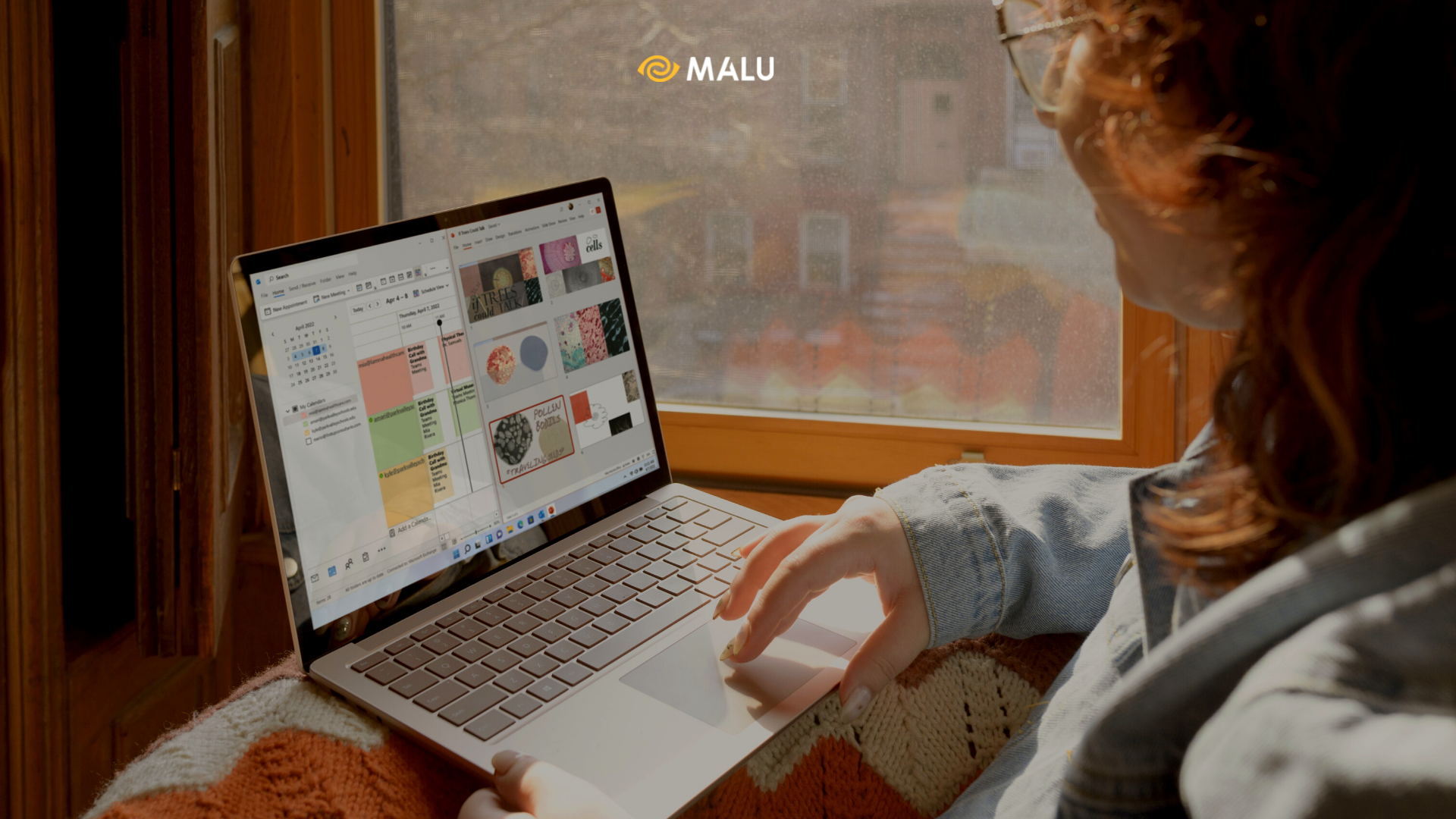 Why choose Content Marketing services in Malu
Two core factors help Malu's Content team to maintain good content marketing services for businesses and receive positive feedback.
Collect, analyze, and use information about competitors and competitive markets to enhance your business advantage.

Apply data-driven methods to find real-time insights, touch points, and insights on the topic.

Flexibly combine with suitable content models such as PAS, 4P, 4C, AIDA,… for each customer's problem.

The Insightful Writing application harmonizes the focal points that bring connection value to businesses and users.

Quality of content, value created for readers comes first, say no to running after quantity
Advantages of Content Marketing services in Malu

Close cooperation to implement, understand the business

Software project management. Continuous interaction & feedback

In-depth, creative content. Sponsored by experts in the field

Produce content that meets multiple business goals

Commitment 100% satisfied with products & services

Develop content based on research results, strategy
READY
BOOM?
Break through the limit with an explosive, innovative brand launch campaign.
Consult Now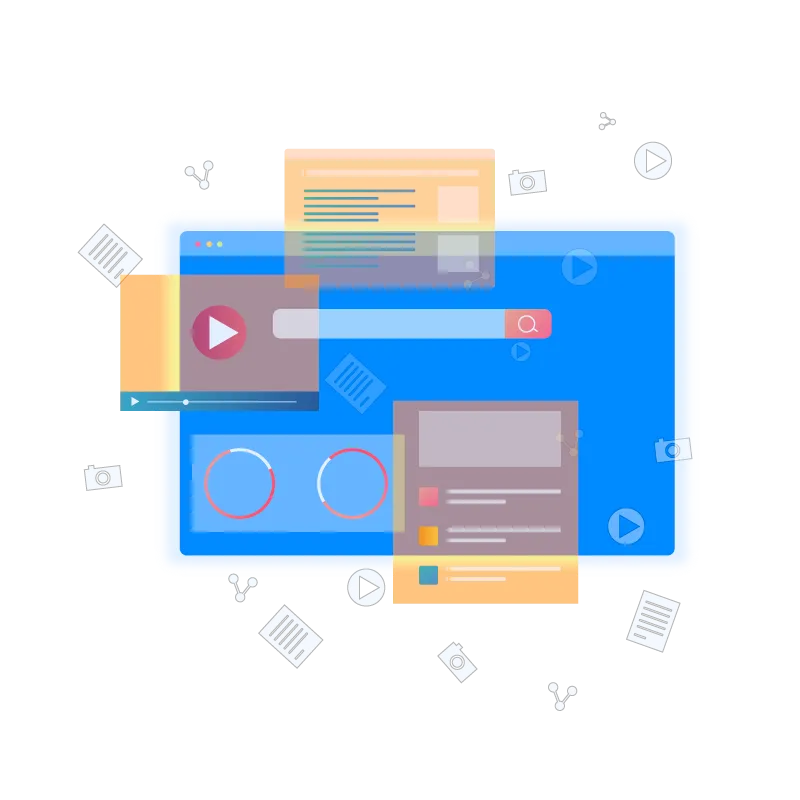 How does content marketing help businesses?
Content Marketing is content that serves customers and directs customers to goals that are beneficial to businesses:
Increase traffic to your website and platforms

Content marketing helps customers trust the brand naturally

Boost sales by skillfully promoting products and services in the way customers love

Offers greater value by being long-lived and being able to create variations for different platforms

Helping businesses connect deeply with customers through providing value

Helping small businesses compete with big businesses
What is good quality content marketing?
Content marketing comes in many formats, from articles, images, videos, infographics, ebooks, podcasts, and more. but good content needs to meet:
Information

: Conveying information that satisfies customers and business goals

Brand

: Expressing brand identity, brand identity, tone of voice, contributing to building brand awareness.

Design

: The content is designed, arranged logically, professionally

SEO

: Content is optimized for search engines

Sales

: Promote customer interaction with content (click, like, share, comment, purchase …)

Copyright

: Content does not infringe copyright issues.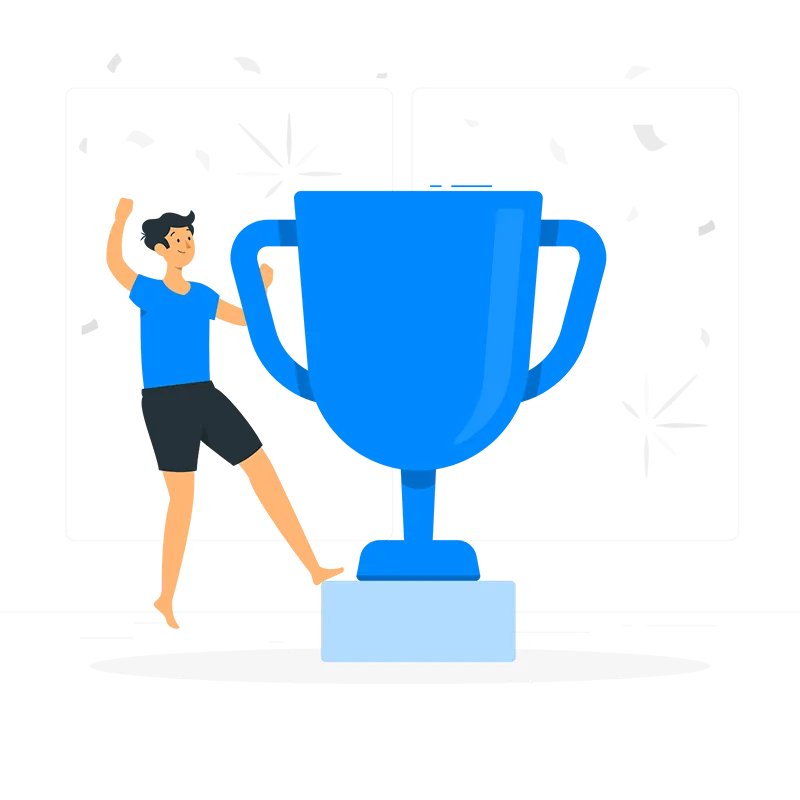 5 things to keep in mind for a successful content marketing project
Choose an experienced content marketing service provider, capable of serving many customers

Ask service providers to research and analyze carefully the target market, brand and customers of the business before writing content.

Make execution plans, work deployment forms, clear and detailed reports

Implement a process of controlling content production activities, assessing strict quality

Learn more about the quantity and quality of personnel. Ensure suppliers can deploy projects of different sizes, diverse content
Our team
We are a team of experts with diverse perspectives, in-depth analysis of every issue for strategic goals and creative passion to design the best experience for your brand.
Member
Content marketing service process
At Malu, we apply a strict, scientific and collaborative process to ensure the success of the project.
Step 1: DISCOVER & SIGN UP
Malu receives information on project requirements and provides detailed advice to businesses on content marketing services in Malu.
Prepare quotation proposal, sign implementation contract.
Step 2: SURVEY & RESEARCH
Malu conducts 4Cs research (Category, Company, Consumer/Customer, Competitor), collects and analyzes data to support next implementation steps.
Step 3: STRATEGIC CONSULTATION
Consulting and proposing appropriate content development strategies. Ensure support for brand strategy and business strategy.
Step 4: PLAN & PREPARE
Conduct detailed planning for the project and prepare resources for implementation.
Step 5: IMPLEMENTATION
Design and create appropriate content for each channel. Upload, manage interactions, track, optimize.
Step 6: TRACK & REPORT
Monitor data, work reports, and content performance periodically (weekly/monthly/quarterly) for businesses.
Step 7: HANDLING & TESTING
Handing over and guiding the business team to manage and maintain. Coordinating with enterprises in project acceptance.
Step 8: COOPERATED DEVELOPMENT
Always ready to accompany and support businesses in branding and business development activities.


Details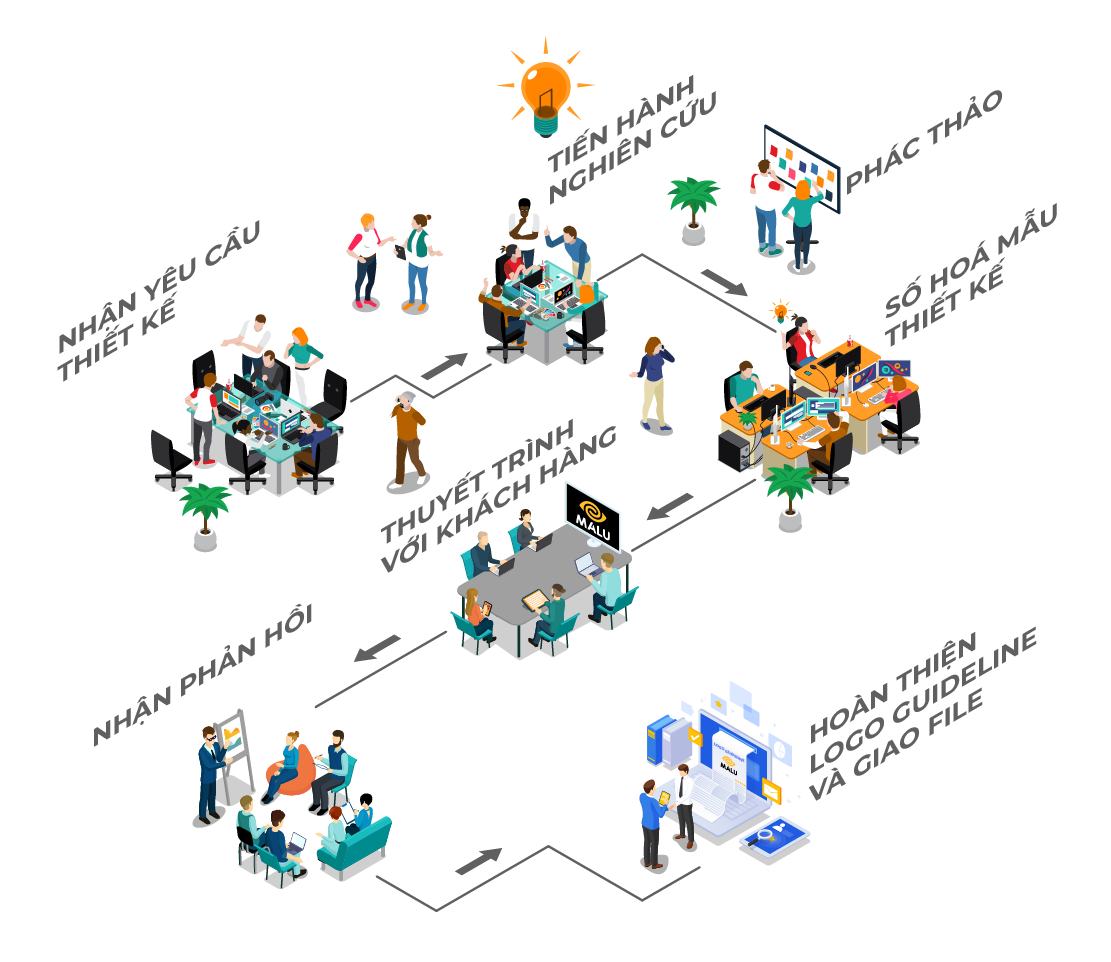 "You have a vision, Malu has experience in consulting & execution. I believe the results will break the limit."
See more our works
What customers say about Malu Design
4.8 stars from 163 reviews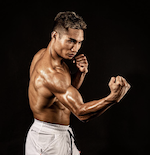 Van Hai Gym
I feel that choosing Malu Design is a very right decision, I myself find it quite difficult, especially with my company's media publications or brand identity, but when working with Malu Design I am very surprise with the ability to capture ideas, convey messages with high aesthetics in design and creativity. Wish Malu Design team more success!
Nguyen Van Hai
CEO/Vietnam Boxing Champion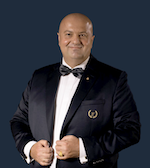 Hanoi Daewoo Hotel
Hanoi Daewoo Hotel is very satisfied with the professional and enthusiastic working style of Malu Design staff.
In particular, Hanoi Daewoo Hotel would like to thank the members of the design team for their efforts in creating a design product that has both value in form and meaning. Wish Malu Design more and more development.
Erwin R. Popov
General Manager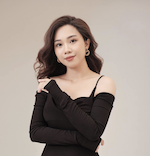 At Grupa Restaurant
On behalf of Lagrupa, I would like to sincerely thank Malu Design for accompanying Lagrupa since its inception.
It is very right to choose Malu Design because of its enthusiastic and well-trained staff, I am very satisfied with your company's service. We hope to work together on future projects.
Le Anh Ngoc
Manager
FAQ
Frequently asked questions
Connect now with Malu Design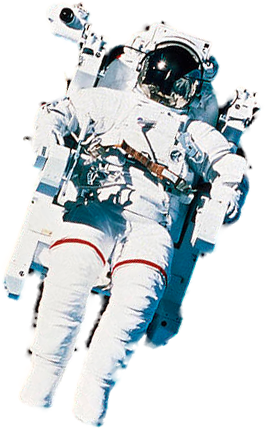 We are always ready to listen and offer the most suitable solution to your problem.