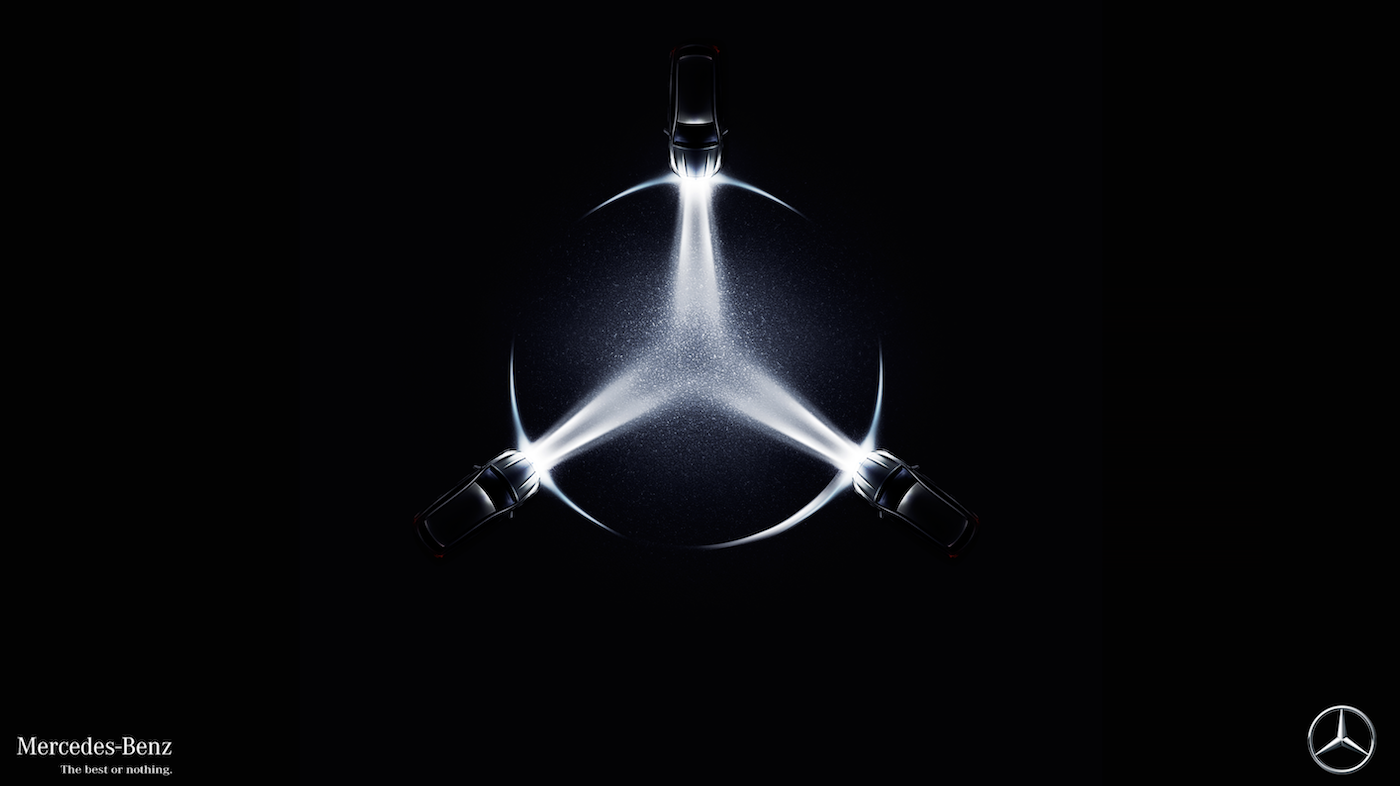 1. What is Brand Mark?
Brand Mark  is a symbol, an element, a design or an image that helps customers recognize a certain brand. This is a must-have element to develop and maintain a brand's image.
Brand Identity is not simply a visual identity. Brand Identity  also refers to communicating the idea of ​​the company, which the brand stands for. Brand identity colors, fonts or even  Logos  are just a means of helping a brand communicate its message and reach its target audience.
There are many factors that affect the success of a brand, one of which is the image factor. Using visual elements can help brands communicate messages quickly. So companies around the world use  Brand Mark  to represent their brand visually.
See also: What is a brand? The complete definition of a brand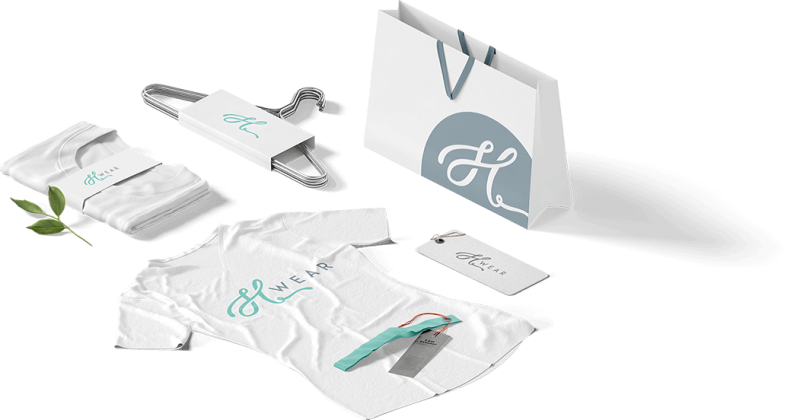 2. Distinguish Brand Mark and Logo
Brand Mark  is an element that helps customers identify the brand. When people see  the Brand Mark , this image will remind them of the characteristics of the brand. Usually,  Brand Mark  will simply be a logo that customers can easily recognize.
Meanwhile,  Logo  is a combination of other forms and elements, such as   Brand  Name and Tagline/Slogan  . In other words  Brand Mark  is a component of  Logo .
See also: Why Brands Need Tagline, Slogan, Mission And Vision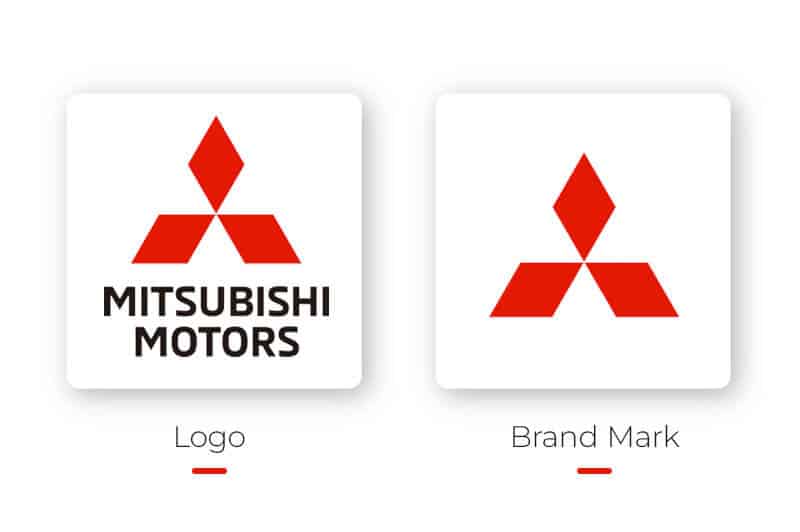 3. How to create effective Brand Mark
Creating an  effective Brand Mark  requires creativity, deliberate decisions, and attention to detail. Sometimes, it is difficult for the Marketing department to make the decision to change or improve  the Brand Mark . If you want to change or improve  Brand Mark , marketers should consider the following 3 things:
Choose a Brand Mark that represents the brand essence ( 

Brand Essence

 )

Brand Mark needs to be consistent with the brand 

identity

 .

Brand Mark needs to be simple and easy to remember and understand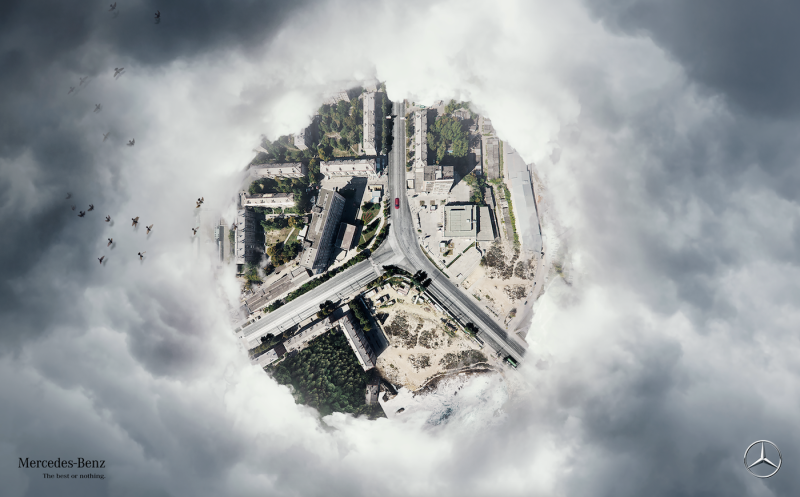 4. Example of Brand Mark
Nike : Nike, Inc. is an American multinational corporation engaged in the design, development, manufacturing, marketing and worldwide sales of footwear, clothing, equipment, accessories and services. It is the world's largest supplier of athletic shoes and apparel. Nike is famous for the legendary Tagline 'Just Do It' and the Brand Mark known as the widely recognized ' Swoosh '.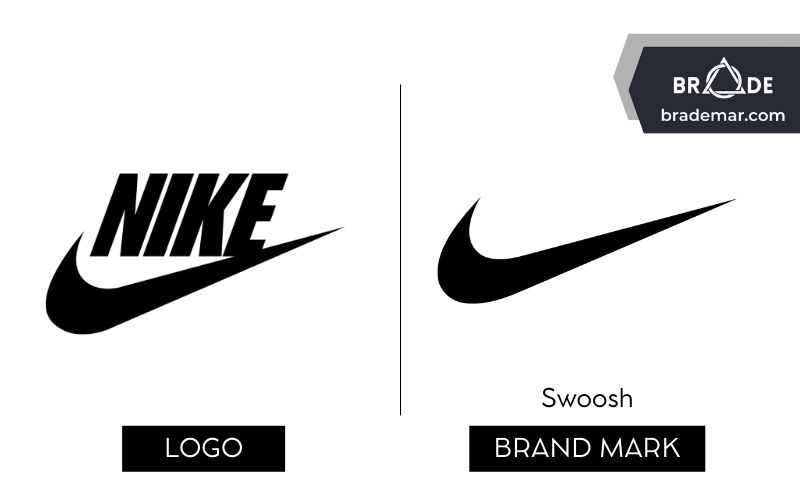 Gucci : Gucci is an Italian luxury fashion house based in Florence, Italy. This is a subsidiary of Kering Group (France). In addition to being an iconic brand, Gucci is also famous for a turbulent Gucci family. Gucci's Brand Mark is two interlocking GG letters. When the son of the founder of Guccio Gucci, Aldo Gucci, joined Gucci in 1933, he also designed the logo of the brand himself. Before that, Gucci did not have a Logo. Aldo used the first two letters of his father's last and first name –  Guccio Gucci  – to interlock them, creating a minimalist yet impressive Brand Mark. Above the two letters "G" is the place to put the Brand Name 'Gucci' of the family.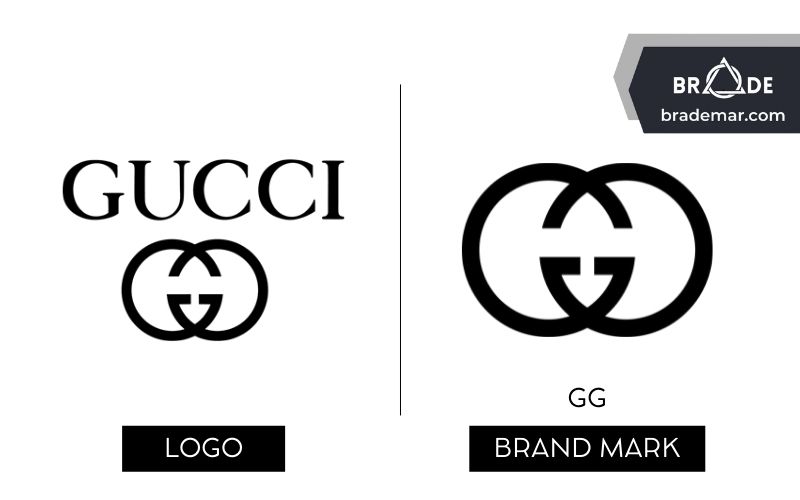 Versace : Gianni Versace Srl, commonly known simply as Versace, is an Italian luxury fashion company founded by Gianni Versace in 1978. Versace's Brand Mark is the head image of the goddess Medusa, a divine figure. Greek mythology. Gianni Versace chose  Medusa  as Logo because this goddess makes people love her and they have no way back. He hopes his company will have a similar impact on people who will wear his clothes and shoes.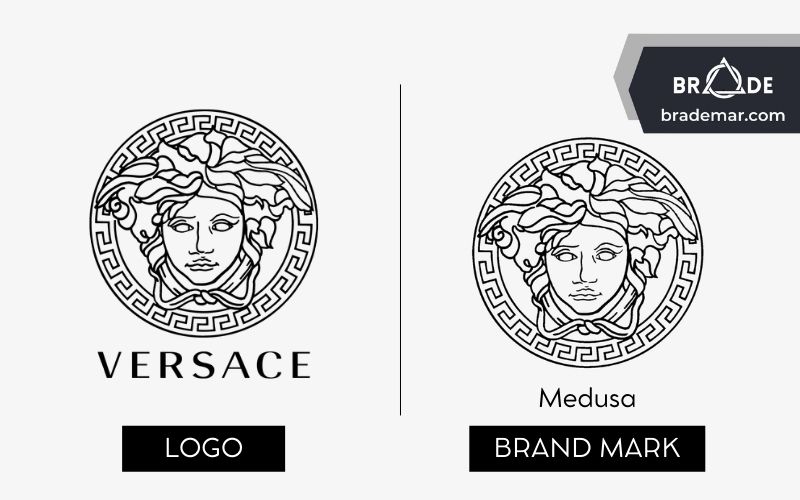 General Mills : General Mills, Inc. is an American multinational manufacturer and marketer of branded consumer foods sold through retail stores. It is the third largest food consumer products company in the United States. General Mills' Brand Mark is called ' Big G ' with a large stylized G representing strength, longevity, faith and even love (with a red heart added on top).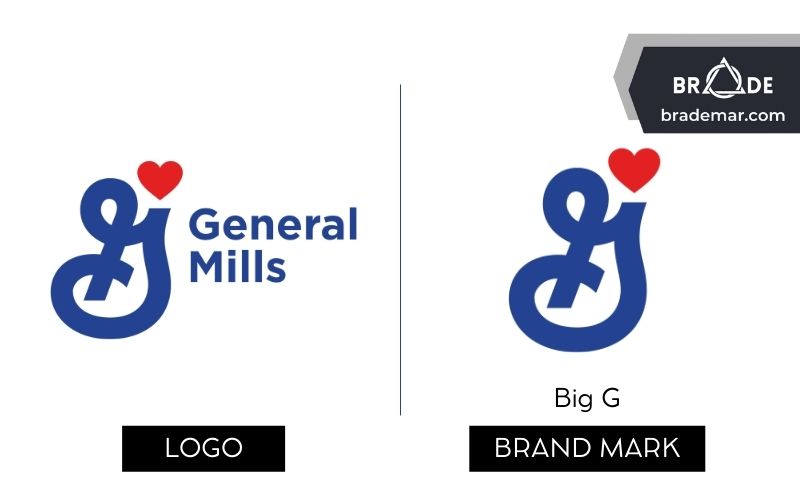 End
When it comes to conveying meaning and emotion, images can deliver results in a way that words cannot. No wonder top brands use brandmarks!
As Malu mentioned before, usually brandmarks only work for relatively well-known businesses in their industry. If done well, your brandmark can take your business to the top.
The article has helped readers know what Brand Mark  is, what role it plays in  Logo  and brand identity . Readers should read more articles about  Logo  to understand the parts that make up a Logo.