Stationery is one of the most essential items, not only for students, but also for corporate offices, which use this item regularly and continuously.
Facing the great demand of the market,  opening a stationery store  for business is a wise idea, a "golden" opportunity for you to earn great profits, with only the initial investment. limit. Join Malu to learn the secret to opening an effective stationery store, along with cheap import sources through the article below:
>> Related articles:
Building a stationery business idea
Before starting any business, you need to develop an idea and define a master plan first.
In this step, you need to find out and identify the customers that your small stationery store is targeting, that is, students; Or corporate enterprises with great demand? What competitors does your store have? What is their size?…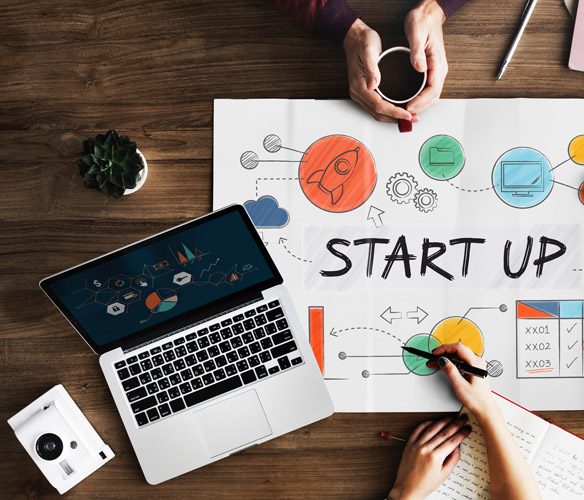 Is the stationery business profitable or not?
The stationery business will   certainly bring great profits if you build a business strategy in the right direction. To make things simpler, you can use  mindmaps  to outline your business ideas, identify the essence of the problem, and find the creative side of the planning process.
How much does it cost to open a stationery store?
After setting up the right business idea and plan, it's time to determine how much you plan to invest in your stationery store. Usually, you already have in hand the area of ​​​​business premises, a rough picture of the number of items sold in the store, as well as the costs associated with the development process.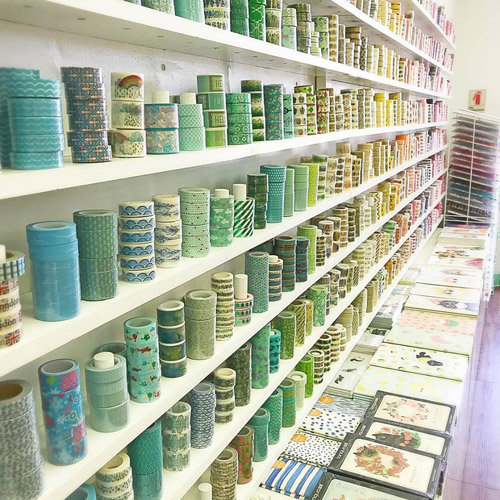 If you are planning to open a small stationery shop, with an area of ​​​​about 20 m2 – 40 m2, the amount of capital needed to do business will fall in the range of  80-100 million VND  initially.
Cost of opening a stationery store
In the total cost mentioned above, there are a few types of expenses you need to pay attention to when putting your budget into investment:
Space costs
Depending on the location you need to rent, and depending on the area of ​​space for you to display products. The average area for trading and displaying products is about 20 – 50 m2.
The monthly cost for the premises can fluctuate around  10 million VND/month . But most likely, the landlord will ask you to pay a deposit every 3 – 6 months.
Warehouse costs
You also need a place to store your goods. Stationery is an item with low monthly depreciation costs, which can be stored for a long time. However, this item can be seasonal, when the opening season is usually in higher demand than the rest of the months.
Cost of importing goods
This is the cost that accounts for the largest proportion of the total initial cost. Normally, you invest about 40 – 50 million capital cost, which is enough for the business needs of a small office shop.
There are also some other costs such as  cabinets to display products ,  machinery and equipment  to support invoice printing activities, etc.
>>  7 Steps to Manage and Use Money Smartly
Tips for an effective stationery store business
In the process of opening a stationery store, you need to consider a number of aspects such as: location, layout, human resources and office administration. Here are some basic tips that can help you succeed in your  stationery business .
1. Find a place to open a stationery store
Choosing the right location to open a stationery store is one of the factors that determine the success or failure of your business project.
Depending on your target audience and budget limit, you have the right choice. If your target audience is students, opening a store near schools or dormitories is a must. If the customers are businesses, the location of the store must be located right next to the office buildings.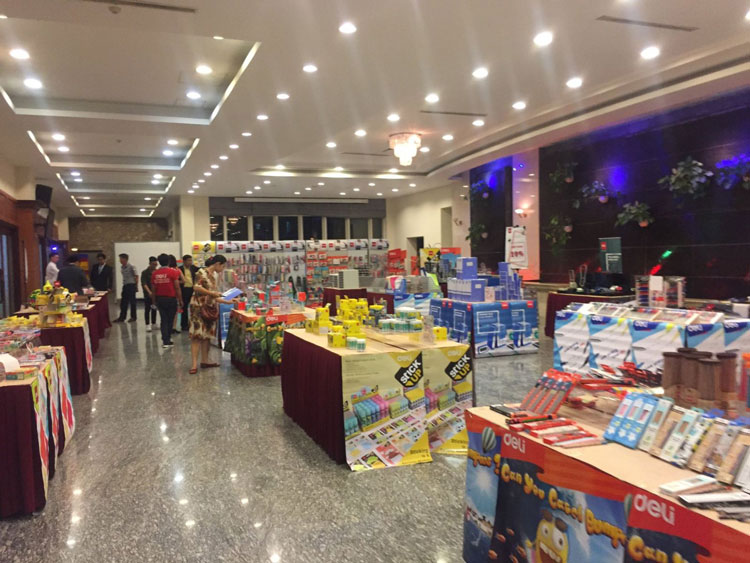 The place to open a stationery store is not necessarily located on the main streets of the city, it is important who the audience you choose is, and what is your business strategy.
2. Beautifully decorated stationery shop
With stationery stores that sell the same products, the secret to standing out and different is in the aspect of stocking. You can refer to a beautiful store layout as follows: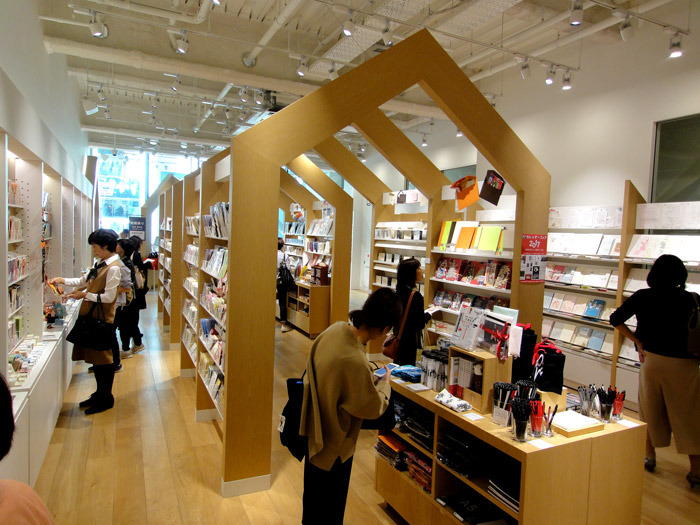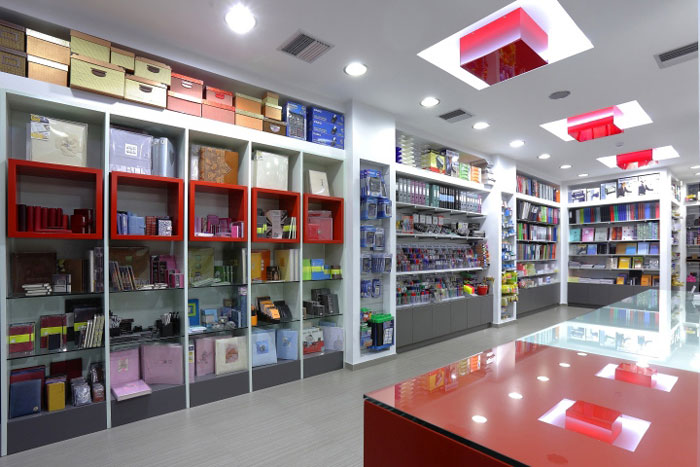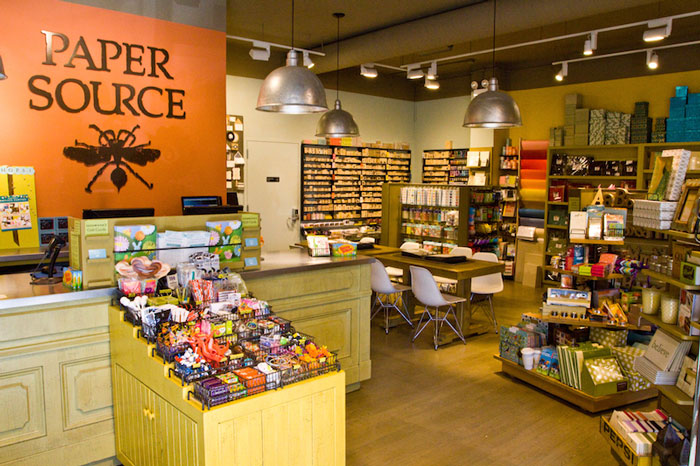 3. Identify a successful Marketing strategy
In the era of technology revolution 4.0, you can completely develop your business model on a digital platform. There are many different marketing communication channels, such as Facebook, SEO, SEM for you to choose from in developing your identity system to customers.
>>  5 Secrets to Building an Effective Marketing Strategy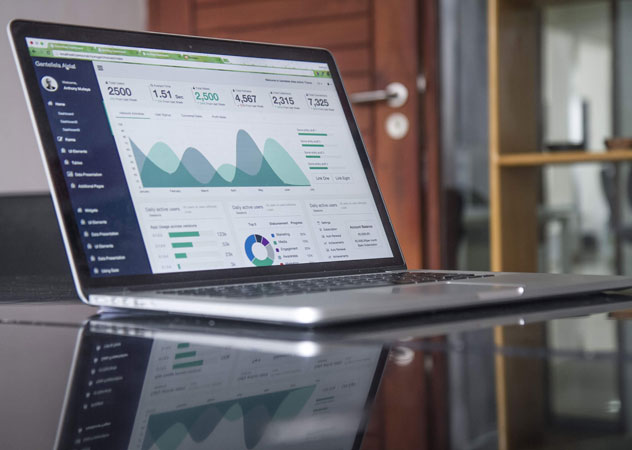 4. Recruiting staff for the store
For small-scale stores, you only need to recruit a workforce of about 2-3 people, taking turns to be on duty in shifts. When recruiting human resources, you need to pay attention to hiring people who are honest, careful, have a polite attitude and care about the needs of customers.
In addition, this human resource also needs certain sales and book-handling skills. Because they are the consultants and directly sell products to customers.
>>  9 Tips for Successfully Closing Sales, Fast and Easy
5. Use effective store management strategies
With any business store, the owner also needs effective support tools in the process of warehouse management, financial management and human resource management. That's why you should consider using management strategies from the moment you open your store.
>>  Revealing 12+ Effective Inventory Management Methods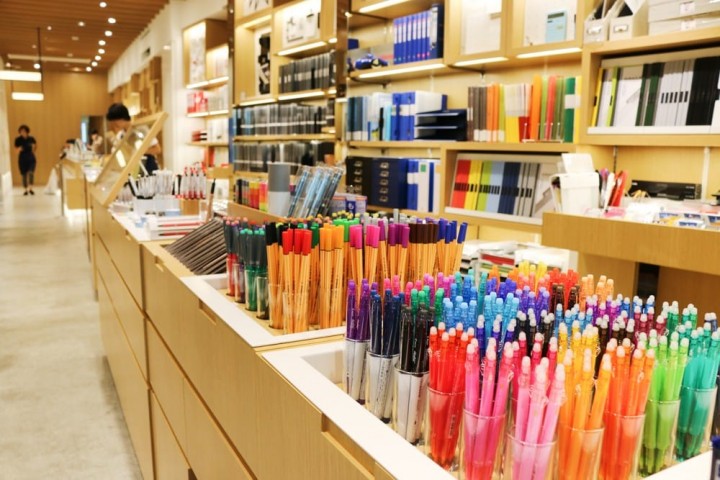 In addition, you can refer to the list of some of the best online sales management software today. This is an effective tool to support your business activities to be on the right track, earning a "huge amount of money".
Opening a stationery shop can help you make a large profit, with a small amount of capital. However, you also need to outline for yourself the right business plan, list the scientific budgets, choose the right business premises for the target customers, find reputable sources of goods, reasonable prices. cheap, and choose a reasonable marketing strategy.
Hopefully, the recent sharing will be a guideline to accompany you on the upcoming business journey. Don't forget to refer to other useful knowledge about  business  and  marketing on Malu's blog.