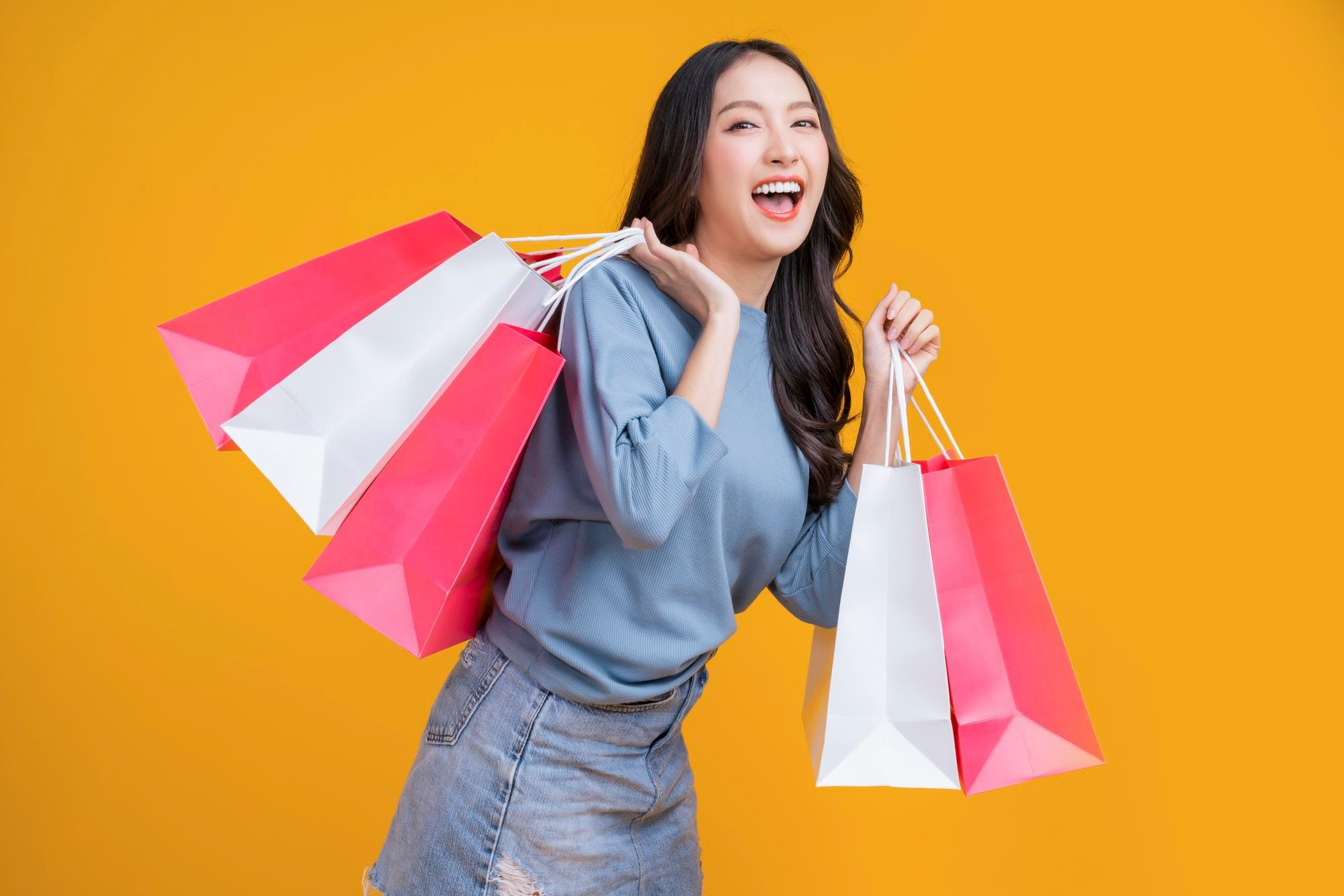 In business, knowing how to find 
potential customers
  is extremely important. However, because everyone's needs are different, not everyone can be your customer. Therefore, you need to identify the exact audience you are targeting to be able to sell effectively. But how to know  
how to find potential customers,
  business customers in a favorable way? Follow the following article to learn the secrets of effective customer acquisition!
What are your potential customers?
Potential customers  are understood as those who have a need for products and services, they want to own those products and services, and have the financial ability to be able to make their own purchasing decisions. that service.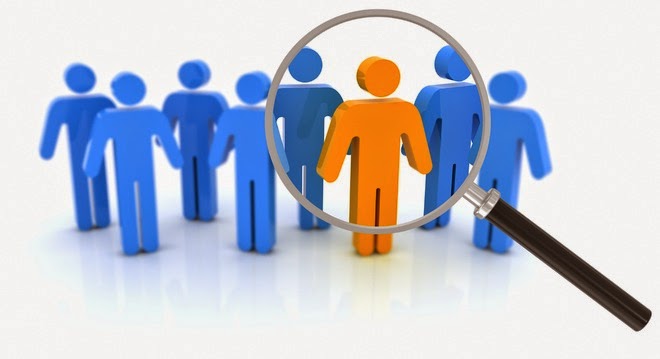 >> Maybe you are interested: What is a Buyer Persona? How to Build a Customer Portrait
When to look for potential customers?
In any situation, anytime, anywhere, businesses can find potential customers. Customer search can be done anywhere, in any communication situation, in different locations as long as there are people such as parties, meetings, cars, etc. interest in people, using sincerity, enthusiasm in communication or in conversations, it is not difficult to find potential customers. The person we talk to may not be a customer, but they can also refer us to new customers if they see that we have a sincere, honest relationship with them.
10 effective ways to find potential customers
Through the above, you must have understood  what potential customers are,  right?. Any business, no matter how good a product or service is, without "customers" to buy it, it cannot survive and develop. Therefore, customers as well as how to find new customers are extremely important steps that every business needs to pay attention to. Here are 10 effective  ways to find potential customers  for readers to refer to:
Planning to find customers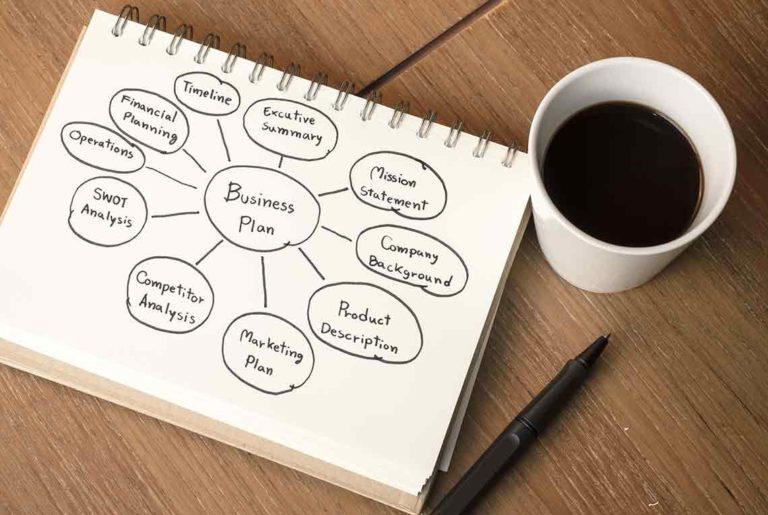 The more detailed the plan, the better. The purpose of this planning is to help you identify areas of your audience that are most likely to buy from you and who are most willing to spend money on your product. Then learn the fastest way to find customers so they can find your product or service. Put yourself as a customer to understand what they really need and want to be consulted….in order to advise customers more effectively. For successful consulting, make sure you understand the company's products and preferential policies before reaching out to customers.
>> Read more:  Professional sales process
Take advantage of personal relationships
This is a simple and easy way to reach customers because you already have their trust. Take advantage of relationships from friends and acquaintances to introduce the services and products you are providing. Or introduce to people who may know someone who has a need to use your product/service.
You can also share business stories with relatives, friends, colleagues, etc. let them know the potential customers you are looking for, they can help you introduce them to everyone.
How to find potential customers on facebook, zalo
Reaching potential customers through social networks is one of the highly effective ways. Along with the development of the 4.0 revolution, the Internet boom has created great conditions for the development of social networking sites. Statistics in Vietnam show that every month there are 40 million Facebook users, of which the number of people accessing Facebook and Zalo via mobile is up to 27 million.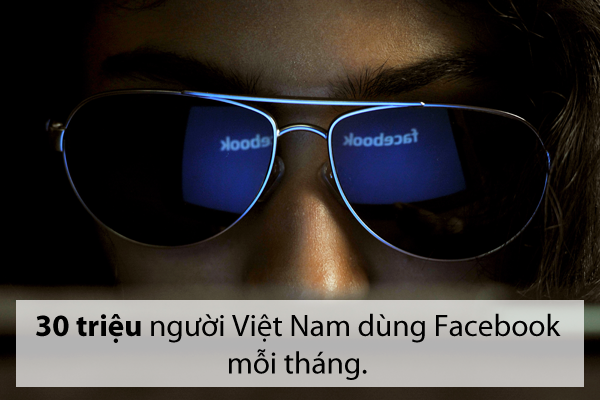 With social networking sites such as Facebook, Zalo, where there are many groups, allows connecting people interested in the same topic to participate in a common forum. A place where you can discuss everything, all topics of interest to help you easily reach customers effectively. How to find potential customers on facebook? You just need to find groups that are interested in the product or field you are doing business to skillfully share useful information with an enthusiastic attitude, this will certainly be a very good channel that you should not ignore. . However, groups on Facebook, Zalo are many and prone to information corruption, remember to search selectively.
Participate in offline events, fairs, exhibitions…
Among offline channels, this is a useful option that Salespeople  need  to focus on. Because placing booths,  business booths  … at offline events, fairs and exhibitions is an opportunity to help you promote your products to potential customers. The biggest advantage of this channel is that direct contact with customers will help you understand them, thereby giving you reasonable marketing strategies to help you quickly close the deal. So please contact us. Organize and prepare your booth so grandiose will attract many customers to come to your products!
Use email – marketing to attract potential customers
Currently, promotional emails are widely used from companies/businesses. This is a form of finding customers through email – marketing is used by many of you to find potential customers.
So where do you find customer email addresses? It is through inviting to subscribe to receive promotional email notifications when customers visit your website.
After collecting customer emails, what do you need to do? Please compose a piece of information to invite very attractive with promotions, discount vouchers, … to send to your customers.
Should add a "Share to friends" feature and encourage them to pass the email so that each customer is a bridge to a new guest.
Google Adwords Advertising
This is a form of advertising on  Google  based on consumer search keywords. Many companies and businesses today are using this method of finding potential customers very effectively.
Because the objects Google Adwords can reach are users who have a need for products / services, go to Google Search for related keywords and ads appear, so the customer data is very good, the closing rate is high.
Build a website SEO strategy to find customers
Just like when potential customers search on Google but they don't click on an ad result but click on another website that has a high ranking on it. Unlike  Google Ads , clicking here is completely free, not only that, but a google statistic shows that for about every 100 searches, about 70 (70%) of searches click on the automatic results. course. Thus, you have not only lost money but also have a great opportunity to introduce products and services to customers.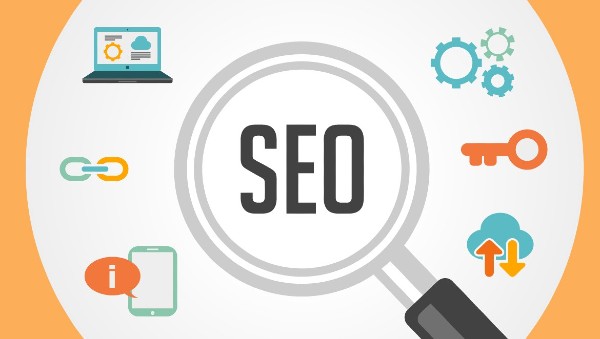 But this lead search engine requires time, investment of funds and human resources, but when the website has reached the top of the search rankings, your job will be much easier.
Focusing on doing good website content and maintaining basic Google  SEO tactics  , your potential customer file from Google will increase day by day.
Research and learn from competitors
In any field, service or product, there are certain competitors, that's why you need to "Know the people who know me" to "Hundred to win".
To research competitors, you need to analyze and see the problem from them: what methods they use, where they advertise, market or how they create relationships to continue reach potential customers. From there, you will consider, select and apply the ways that are suitable for your business model. Do not forget that, you need to selectively absorb each method, avoiding stereotypes that lead to unwarranted failure.
Telesales – How to find potential customers over the phone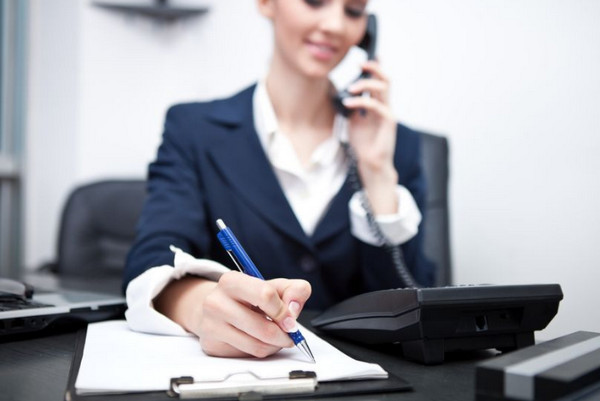 This is a fairly common customer approach today, especially in some industries such as real estate, insurance, banking, etc. This way will help you quickly identify an object that can become a customer. yours or not just through a short dialogue. However, to be effective in customer acquisition, you must have a list of quality data.
Newspapers – One of the effective channels to find customers
The pervasive power of the press is undeniably vast. This is a potential customer search tool that cannot be ignored if you want to search or sell effectively. Try sending greetings, greetings or thanks for the useful information you have from them. Then, choosing the target customer file, choosing news sites and online newspapers with suitable customers to post information will help you both increase interaction and find potential customers.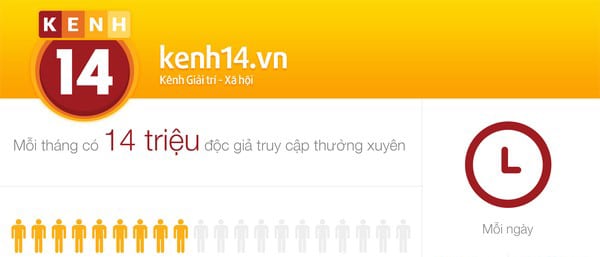 Process of finding potential customers
Step 1: Research customer trauma
To find customers effectively, you need to first identify who they are. You need to research and analyze the characteristics and properties of the product or service you want to trade. Who are they suitable for, and how do they meet the search needs of customers?
Step 2: Market and competitor research
You cannot ignore market research and your direct competitors. Market research is a way to capture customer psychology and tastes about the product line or service that you are trading. As for competitor research, find out who the customer group they are targeting is to find the right direction for your business.
Step 3: Make a plan
Thoroughly research the market and then make a plan to implement. You need to define:
Where do customers come from: through referrals, advertising, direct customers
What to do to attract them: give gifts, offer promotions, advertise…
Channel to reach customers: communication in the press , social networks, advertising…
Step 4: Conduct advertising and communication goods
In the process of finding potential customers, communication and advertising steps are indispensable.
Advertising and communication to attract and reach customers. The options for advertising depend on the audience you want to target.
Step 5: Collect information, evaluate effectiveness
Customer management after attracting and reaching is extremely important. It is necessary to have a plan to store and classify customer groups in detail so that selling, marketing and consulting becomes more scientific.
Finally, don't overlook the achievements you've built. Analyzing and reviewing the group of customers you have found will help you draw a lot of lessons and experiences.
Epilogue
So above are the sharing of 10 most effective  ways to find potential customers  for sales people. Hopefully this will be useful information for readers in finding   their potential customers . Thank you for reading  our article Malu .