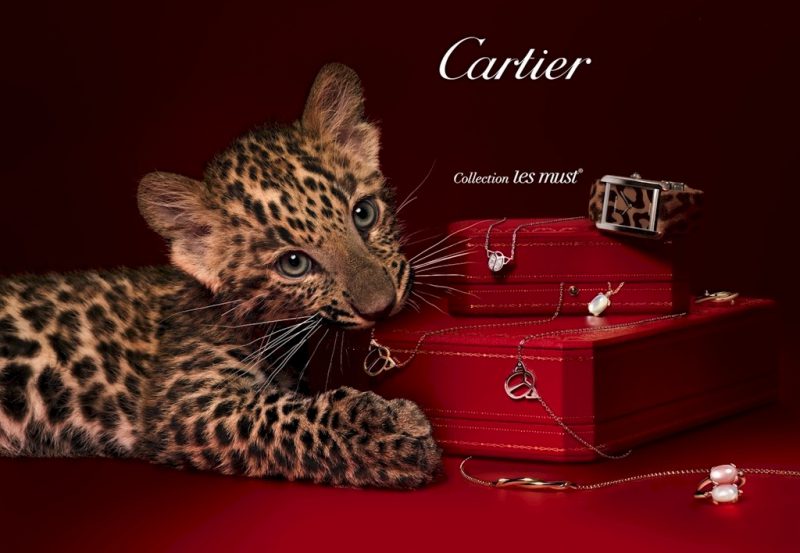 To build a luxury brand, you need a luxury logo — one that evokes feelings of elegance, quality, grace, and luxury.
And to help you design such a logo, we've put together 6 classy logo design elements that will help your logo appeal to a premium clientele.
6 elements of a luxury logo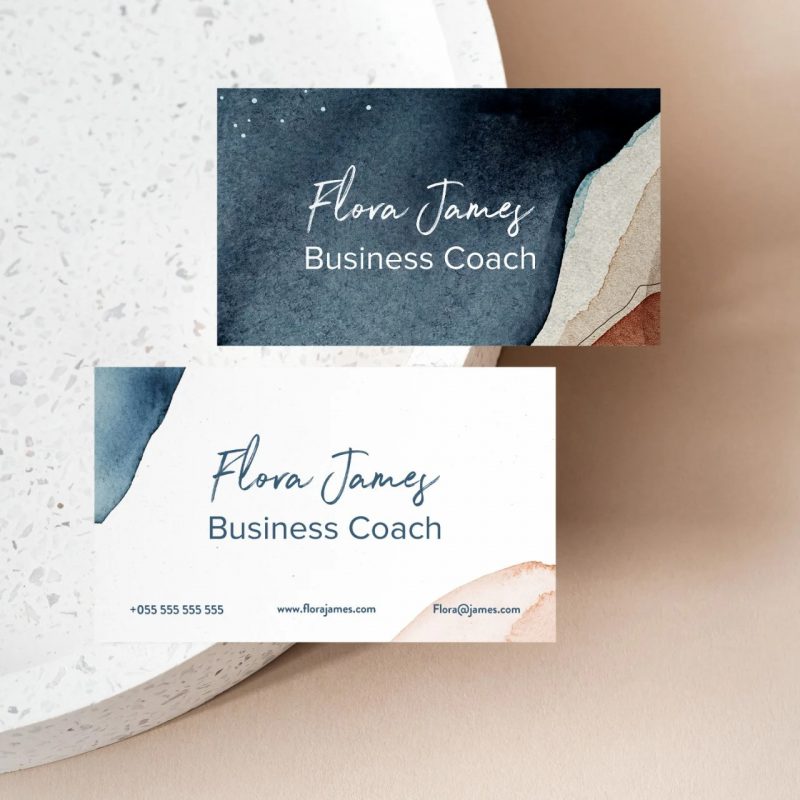 A monogram logo is when you use letters to form your logo (usually two or more) – usually the initials of the brand or the founder's name. You can design letters side by side, on top of each other, or even upside down.
Examples of two luxury brands using monogram logos are Gucci and Louis Vuitton.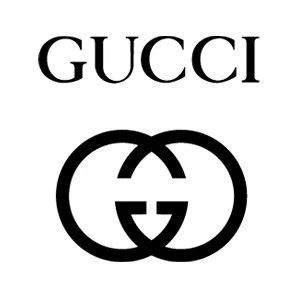 Gucci has always been one of the most popular luxury brands in the world and their logo consists of two Gs. They have flipped the second G and interlocked to create a unique symmetrical symbol that is recognized by both known world.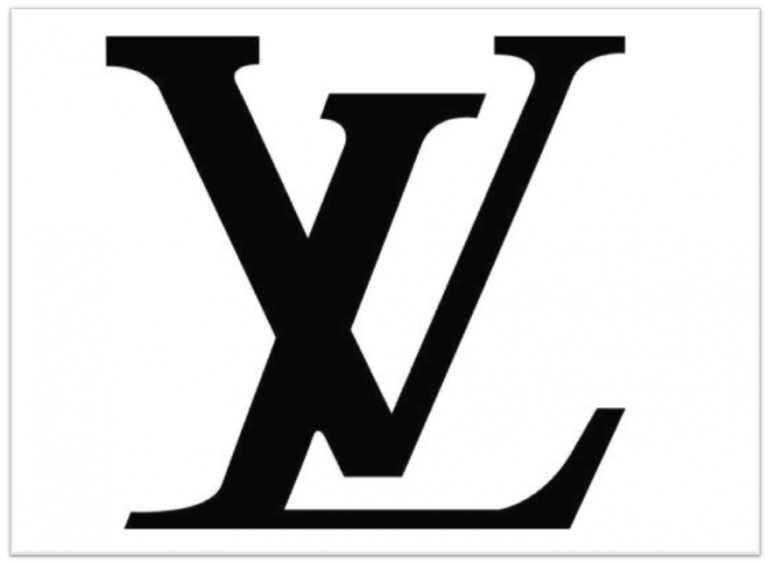 Louis Vuitton's monogram logo uses some design ideas quite similar to Gucci. Specifically, they used the coincidence of the initials V and L to create a unique brand logo.
Both Louis Vuitton and Gucci use serif fonts in their designs. Their elegance gives the viewer a feeling of high class and luxury. But learn more about using fonts in the next sections!
Sometimes the minimalist design style creates a big buzz and leaves more impressions in the eyes of the viewer.
Minimalist logos are a popular choice for their simplicity and ease of use across multiple formats, print, and online. Elements to use when creating a minimalist logo:
Use only 2 to 3 color tones.
The typeface is not too complicated.
– Flat design, no shadows or 3D effects.
Bring a simple, easy-to-understand message.
– Lots of negative space .
Take a quick look at two luxury brands that choose minimalism as the main element of their logos: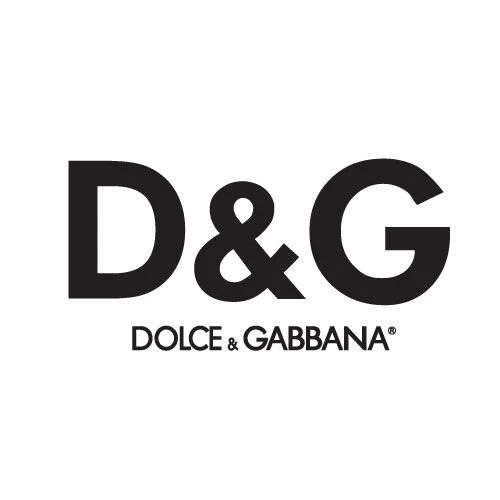 Dolce & Gabbana
Domenico Dolce and Stefano Gabbana are two Italian designers who created the iconic luxury brand Dolce & Gabbana. It is based on the brand's initials with the only colors used being black and a simple sans-serif font that looks different but is quite simple.
No icons, borders or any additional details. The effect was that D&G was magnified as a brand name announcement and could easily be used across any marketing medium.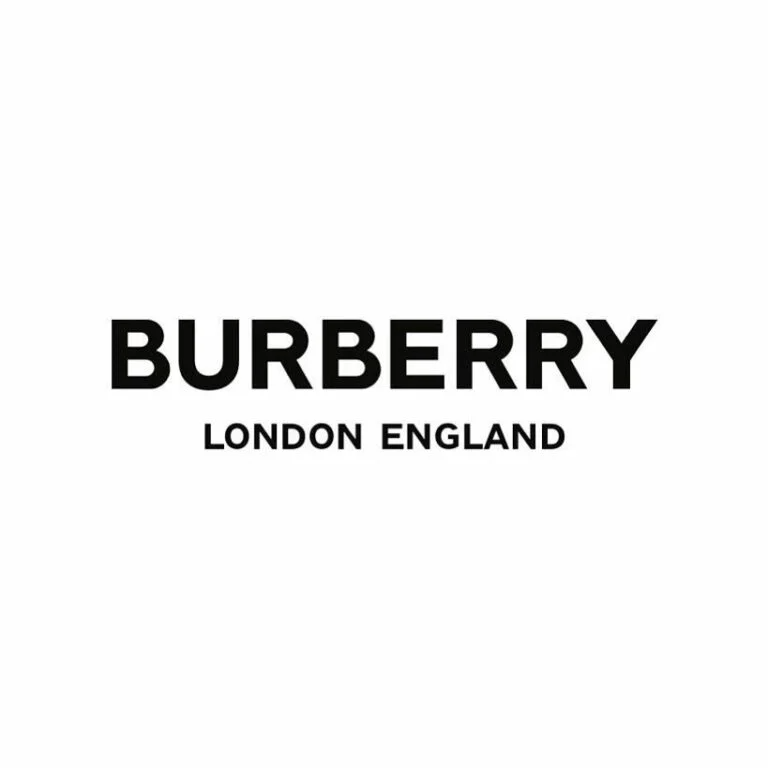 BURBERRY
Burberry is a leading British luxury brand created by Thomas Burberry in 1856.
In 2018, Burberry released its brand new minimalist logo, they stripped the iconic Mounted Knight in this design. The new logo simply prints the brand name in uppercase with the tagline "London England" underneath.
If you are wondering why a famous brand would abandon their old logo style, it is because they want to move the brand into the digital 21st century. Having a minimalist logo will make it easy to change the size and resolution on different screens.
3. Line work
Logos with elegant, graceful lines always take designers time to perfect. They often feel rich and luxurious as it can cost a lot of money to create such a design. Fortunately, in this digital age, computers can do the work for us – but the connection between line work and high-end brands remains.
The Line work logo is a great choice if you want to sell expensive items, target high-net-worth people, or build your brand as a luxury business.
4. Emblems (icons)
We often consider the emblem logo as a symbol of tradition, prestige and high quality. Often, a logo represents an individual or company's lasting legacy that often represents their success.
Using symbols in your logo can give your brand an air of affluence and wealth, like: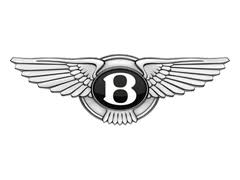 Bentley
Have you ever heard of Bentley – a car manufacturer? You may not know that Bentley manufactures handcrafted luxury cars and is the most sought-after luxury car brand in the world.
They used the letter 'B' surrounded by wings to represent the speed and power of the Bentley engine.
If you don't have the branding power of established companies like Dolce & Gabbana, you need to use every design trick to power your logo with a rich and luxurious image.
One of the most effective ways to do this is to use a serif font.
What is a serif font?
If you are not yet able to build a brand like the old companies: Dolce & Gabbana, you need to use every design trick to create your own value for your logo with rich and luxurious images.
One of the most effective ways to do this is to use a serif font. So what is a serif font?
These are font styles where the letters are terminated with a stroke. Books often use this type of font, but for digital screens it is less common. Many luxury brands use serif fonts because they quickly convey luxury, prestige, and authority.
Here is a list of power brands that are currently using serif fonts in their logos:
– Dior
– Gucci
– Prada
– Armani
– Louis Vuitton
– Tiffany & Co
– Jimmy Choo
The script font mimics the style of handwriting and is a great font to use when creating a classy logo.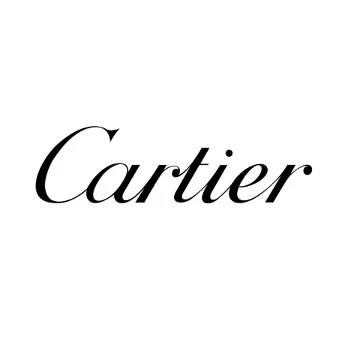 Cartier is a famous French jeweler that sells items such as rings, bracelets and watches. They are a company that knows how to promote itself as a luxury brand.
Their logo is more than just the name of a brand, it's their signature and quality mark on each piece of jewelry – giving a personalized feel to each of their products.
Like Cartier, the use of fluid fonts as logos enhances your reputation as a luxury brand.
For you
As you can see, there are many ways to design a classy logo. Before choosing a specific element, think about the message you want your logo to convey to your customers. Remember to place them at the center of your design, so that your logo appeals to your target audience correctly.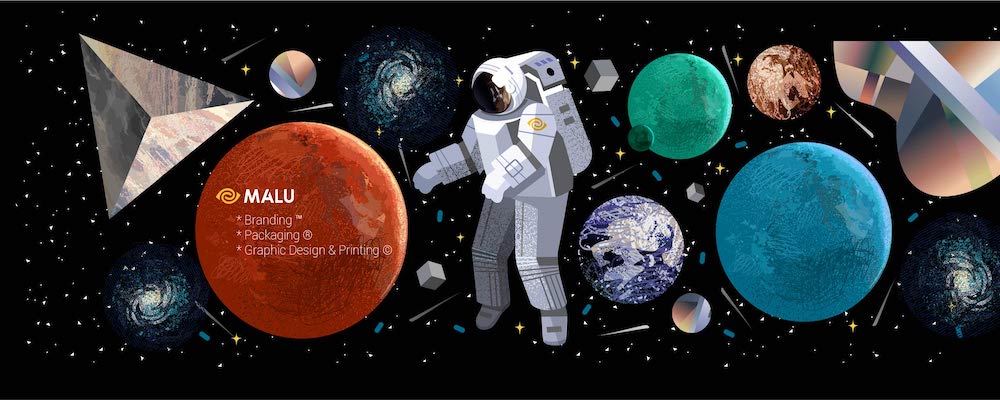 If you are looking for a reputable and experienced unit to be able to design a professional and impressive logo and  brand identity system , then please contact us immediately by phone. 0988 622 991, or leave your information and requirements, Malu Design 's consulting department  will contact you right away to answer all your questions!
————————
Malu Design – Branding Identity Agency
Hotline: 0988 622 991