We often ask the question Graphic design needs to draw well. Are they really related to each other? It can be seen that the relationship between these two fields is  image creation, arrangement layout, lines, coordination colors and text to create the final image product. It is for this reason that when it comes to design, we often picture designers who draw very well. Or at least you have to know how to draw to learn to design.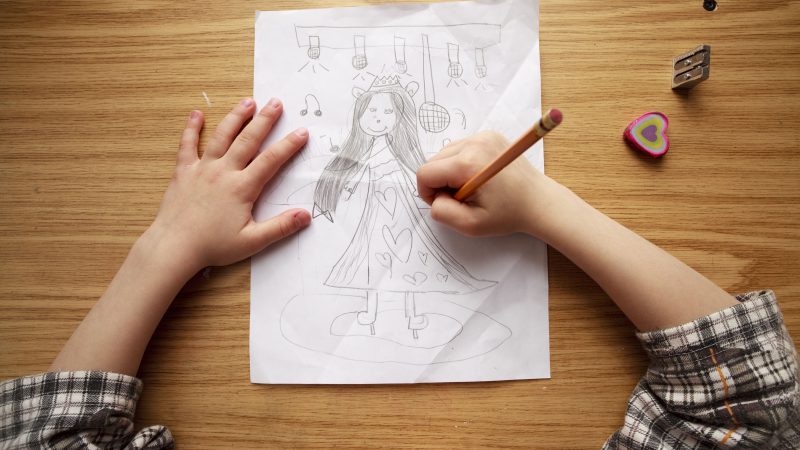 The greatest inherent similarity of painting and design is the ability to be creative. However, creativity in these two areas is a little different. There is a problem that designers are especially interested in that  "does Graphic Design need to draw well". My answer is that it is necessary, but not necessarily, to draw well. What's wrong, let's continue to find out
Do graphic designers need to know how to draw?
Understanding Graphic Design
Graphic Design is the art of using elements such as: typography (typography), colors, images, layout, etc. to convey a message through a visual path, usually starting with an outline of an idea. The basic idea is then developed through desktop applications such as Adobe Illustrator or Adobe Photoshop.
Since then, digital or tangible products have been created serving in the fields of Media, Advertising, Entertainment and Arts. Work of a Graphic Designer will related to building a brand identity image for businesses, corporations, organizations or an individual.
Some types of graphic design such as: Design of brand identity; Advertising and Marketing publications; User interface design; Movie poster design; Publication design; Packaging design; Motion graphics; Designing costumes; Illustrator; Perspective design.
>>> What is graphic design? Overview of the graphic design industry
Design doesn't have to be pretty
Sure, if you do design hand-painted is beautiful, that's a huge advantage. So Graphic Design needs to draw well. But only at the necessary level, for the following reasons:
You will learn to think creatively. To be able to draw, you must have a soaring soul, your ability to perceive and coordinate very well. These elements are essential for Design.
Knowing how to draw by hand will help you create sketches, before finalizing it with software. This is extremely important if you want to jot down ideas. It also means that you can have products to communicate more easily with colleagues and customers.
In essence, Graphic Design and Painting are two completely separate fields.
If you study design, you will be trained in creative thinking, layout, and color in design. The same goes if you study art. When you study painting, you will also learn about thinking, color, composition.. in painting.
In painting you learn about brushes and colors. In design you learn to use software and colors in software.
So we can see one thing clearly. In essence, these two fields are exactly the same. The training process is the same. Their only difference is the use of tools to create the final product. So there is no reason Graphic designers need to draw well. You draw well on paper, I draw well on software.
Another extremely interesting thing, Painting or design both need a process of learning and training. No one is born knowing how to draw or design. That means, if you want to draw well, you can go to school to draw. Then why do you need to know how to draw before you know how to design, and not vice versa?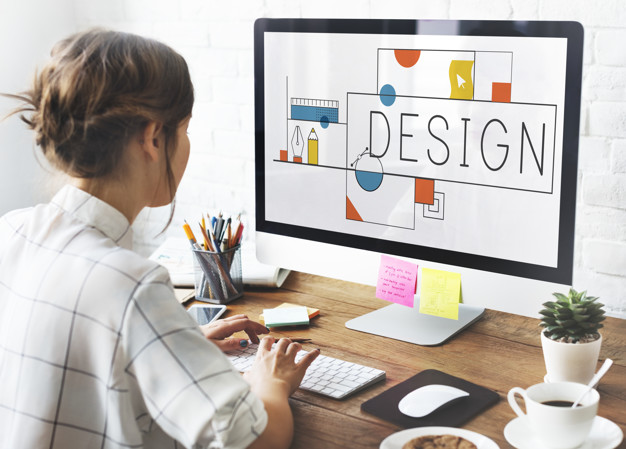 So we clearly see that the design needs to be well drawn. But it is not a mandatory condition. Because Design, painting, or any other field you need constant practice. Good drawing is an advantage and you should learn to draw. But if that's what makes you give up on design then I suggest you think again.
Drawing by hand is actually a skill that designers can practice in a suitable training environment. You just need to have passion, the land of graphic design is always full of potential for you to exploit. Listen to more sharing about the real experience of experts in the profession to get a comprehensive perspective on this issue.
Mr Nguyen Cong Vuong is currently COO & Co-Founder Gzone Media Vietnam Company, one of the typical alumni at Arena Multimedia shared:
"Before studying Multimedia Fine Arts, I also asked if I could draw in the Arena, did my imagination fly high in the Arena No, is it suitable for me to study this major? He studied Information Technology and realized that he was very poor in graphics, photoshop, web design, then he found the answer from Arena through his knowledge in many different subjects.</ em>

During my studies, I was taught about color, concept drawing, hand drawing, it accumulated more and more skills in me, then gradually I felt it wasn't too difficult. So to know if this field of study is suitable or not, you should try it? There are things you have to like and be passionate about first, but how you learn it is a mystery that you have not found in the hidden value of a person."
What should people who don't draw well to learn Design effective graphic design?
It is safe to say that depending on the specialty and application product, Graphic Design will require different levels of hand-drawing abilities from designers. However, to improve your painting skills, you can take basic art classes, or simply practice drawing and improve yourself every day.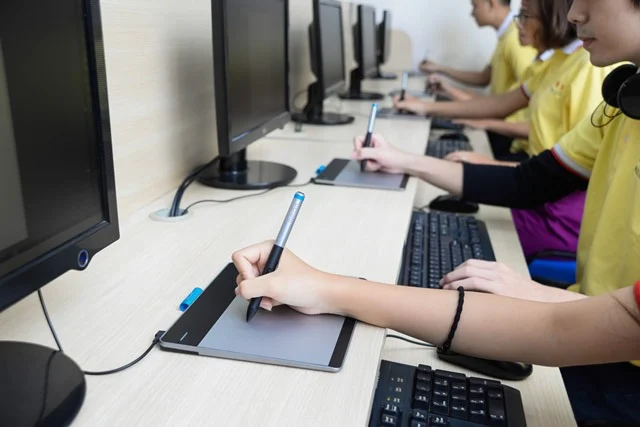 "Gifted" is a good stepping stone, but you can be confident because Graphic Design needs more than "gifted" qualities. Arena Multimedia suggests you 4 other factors that should be practiced besides the ability to draw beautifully as follows:
1 – Creative aesthetic thinking: The essence of design is to create new things. Therefore, artistic thinking will act as a guide for designers to form countless ideas. As a lover of beauty, with an aesthetic sense, you can realize your work with software tools.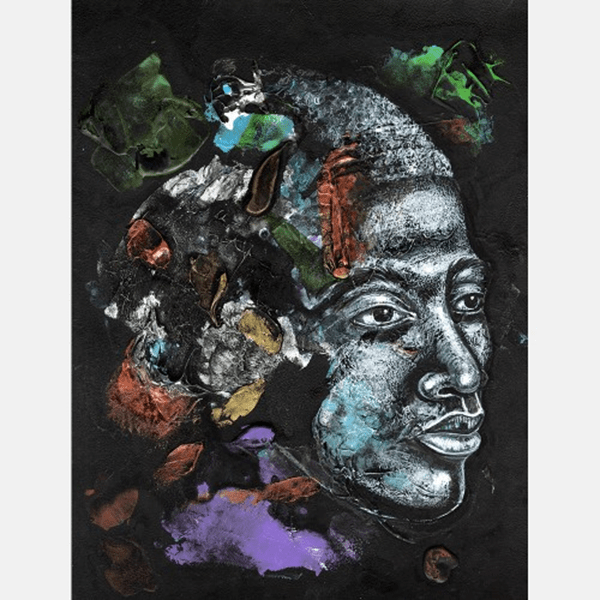 2 – Basic art knowledge: This is the basic knowledge that can be learned and accumulated. Practicing more and more exercises on color coordination, composition balance, overall harmony… make you gradually improve your hand drawing ability naturally.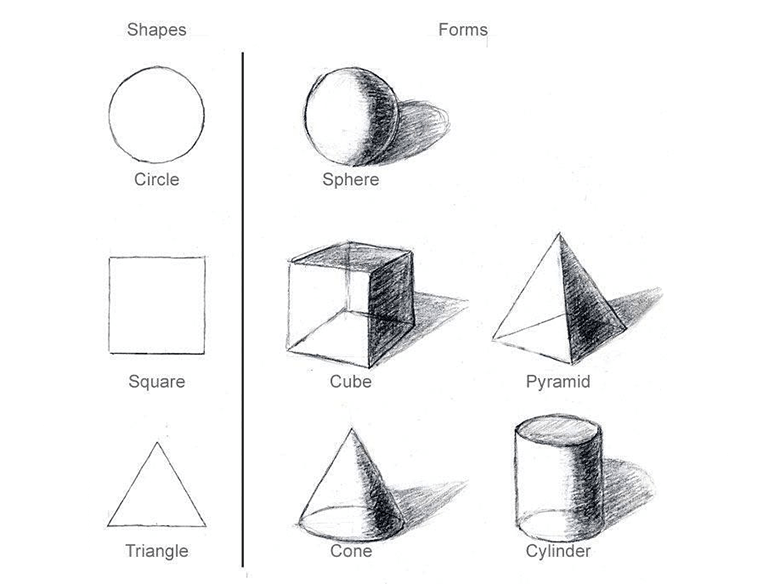 <3 . Updating design trends regularly will also be a big advantage if you know how to take advantage.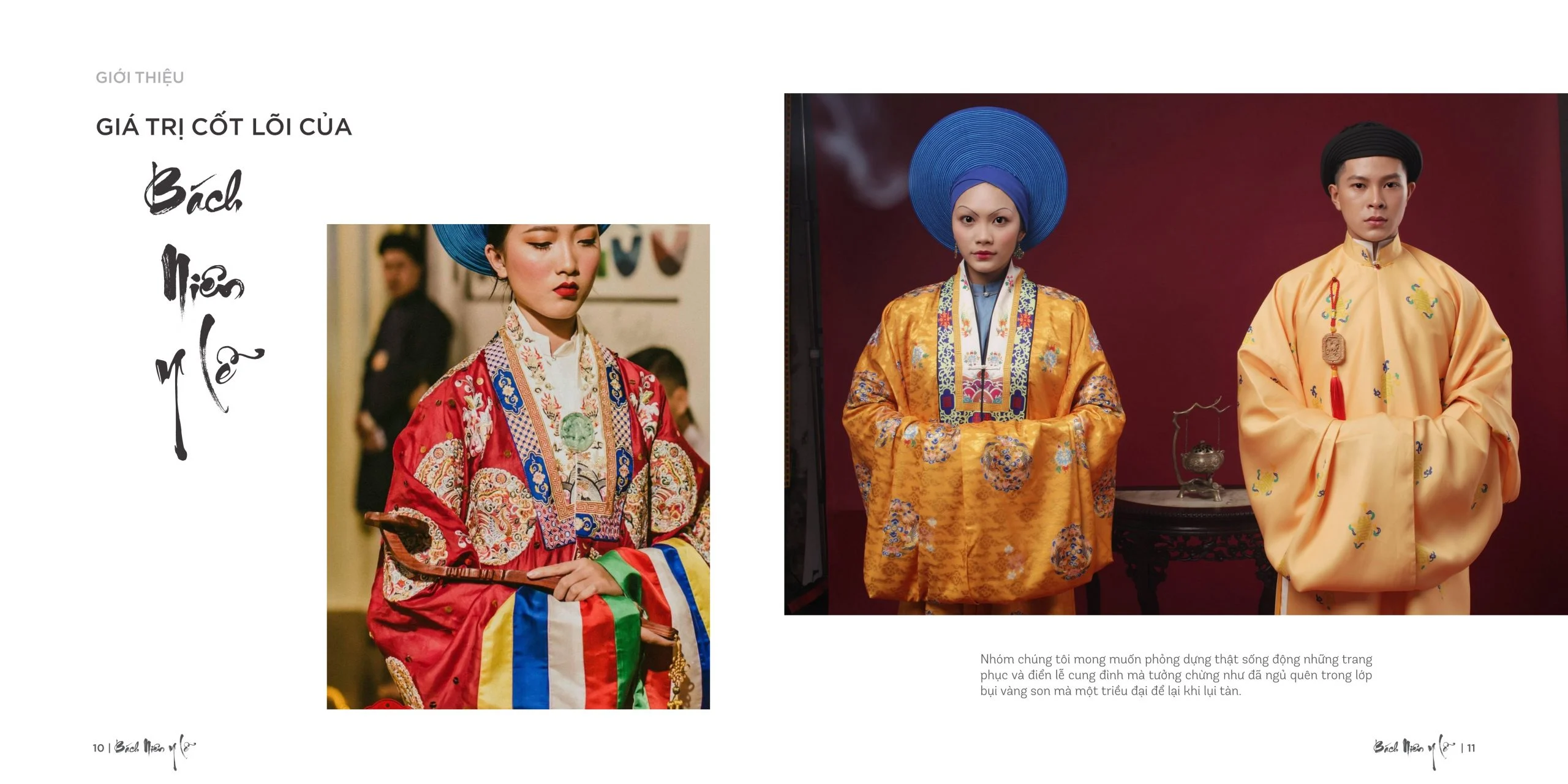 4 – Likes to " tinker" with modern technology: Technology, in today's society, can be easily accessed by everyone, even the elderly can interact with it. technology every day. So for enthusiastic and dynamic young people like you, surely learning and mastering technology is not too difficult.

3 "Must have" elements when studying Graphic Design?
If drawing well is a matter that can be flexibly chosen or trained, what are the "must have" elements to pursue Graphic Design?
Through 17 years in the industry, Arena Multimedia believes that the following three factors play a key role in creating generations of "talented" graphic designers:
Passion for art: Yes, like all other fields, passion determines the sustainability of each person's career. It burns more than a mere hobby in that: You are determined to pursue graphic design despite the initial shortcomings in skills, not afraid of hard work and practice to achieve the desired goal.
Forward thinking: Graphic design is about creating content that never existed, and at the same time, being creative in the field itself. Deepening knowledge of long-standing art history combined with updating contemporary creative trends will help designers not only meet and open up the high-end needs of the audience. That comes from a growth mindset, not content with yourself but always aiming for evolution.
Kiên nhẫn thực hành: Mọi ý tưởng dưới sự dẫn dắt của lý thuyết căn bản cần hàng ngàn giờ thực hiện, chỉnh sửa, cải thiện để có thể trở thành một kiệt tác hoàn chỉnh xuất sắc. Quá trình đó đòi hỏi sự nhẫn nại và kiên trì với tác phẩm của nhà thiết kế. Có thể nói nhà thiết kế phải làm bạn với thất bại hàng nghìn lần trước khi tận hưởng thành quả ngọt ngào.


Continuously practice to improve ability, confidently shine with passion.

Drawing lessons for designers in 30 days

Immediately refer to the drawing learning material in 30 days below, it will help you have a huge advantage when pursuing your passion at work 😀

                                                     

END

A lot of people want to skip hand drawing and "jump in" to do it by computer, there's nothing wrong with this. However, one should consider the advantages of knowing how to draw. The bigger a project, the more ideas you have to show, the more drafts you have to present, then the sketches will work and save you a lot of time and effort compared to writing. use software.

I wish you early success.