Each of us has our own strengths. For a business owner, the strength will lie in building a system of products and services that customers want, generating profits and strategizing brand development plans. Design capabilities may not necessarily be among those strengths.
As a result, hiring outside designers can play a strategic role in the success of your business. A great designer can save you time, improve your image in the eyes of the target public, and even generate more sales. Hiring a designer is a good business decision, even if your business is in its infancy. Here are 4 explanations for the question "Does a business really need a designer to be successful?"
Designer helps create an effective first impression: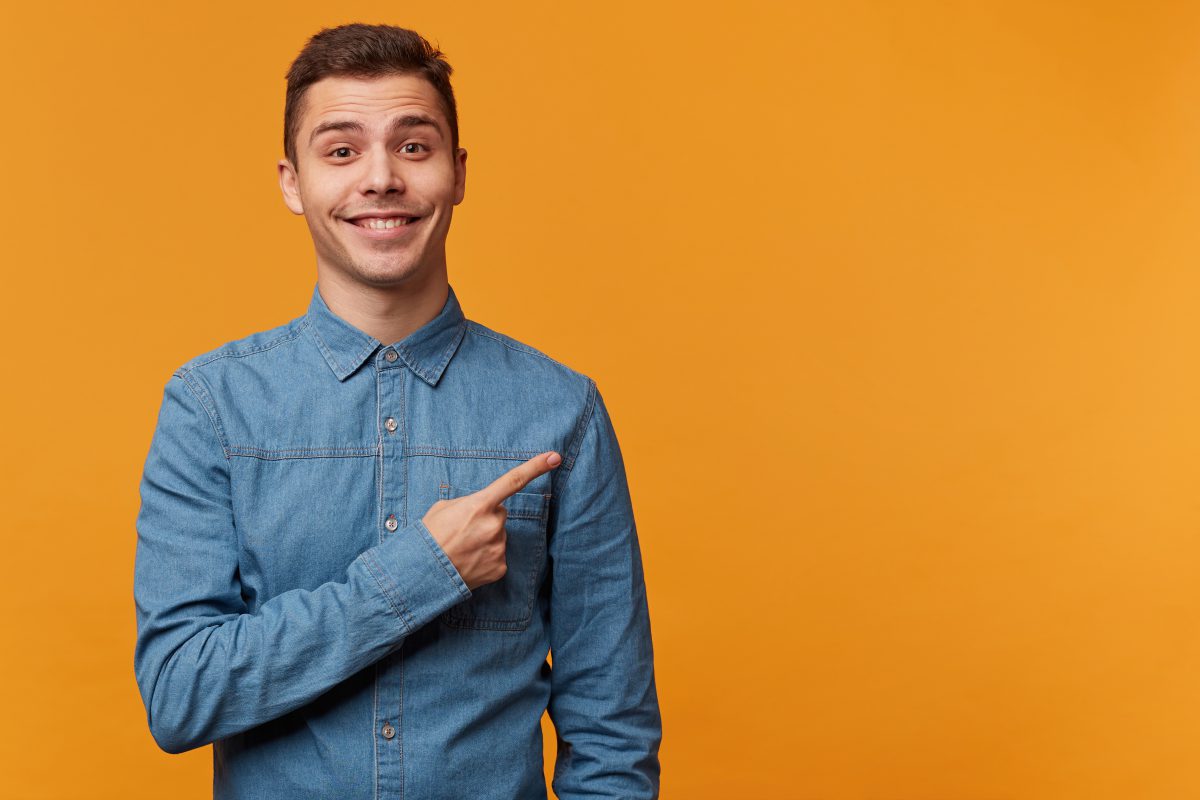 A designer can ensure that every aspect around your brand strategy is consistent. Consistency is a factor that builds trust and helps to enhance the brand's position among competitors in the market.
If the first impression you leave is unprofessional and inconsistent, your business will suffer in the long run. Designers help ensure that everything from social media ads to business logos or images used on the website is closely related. 
Consistency is a factor that determines the success or failure of a business:
If each platform, you choose different representations of the image in an unorganized way, customers cannot understand what your brand wants to convey. The benefit of hiring a designer lies in the fact that they have an understanding of the importance of the task of aligning all media with the brand values ​​that revolve around the business. 
Consistency isn't just about using the same font or color scheme. Consistency must also reflect the energy, personality, and imprint of the brand – something that veteran designers know very well.
Designer helps businesses save time:
No one condemns that you can go to Canva or any other pre-designed template platform to try to complete social media publications on your own. The problem is that using templates means losing originality and uniqueness. If you still want to stubbornly struggle to create originality from those available resources, you may be spending a lot more time than hiring a designer to do the work for you. 
Designer helps to cut unnecessary costs as well as create more profits for businesses:
Designers will help businesses in two ways: First, they will prevent you from wasting money and resources on design content that is clearly not or less effective for the company. Second, a good designer will create both tangible and intangible "assets" that help increase the ROI (Return Of Investment) for the business. Besides, the eye-catching publications that the designer creates will attract the public, both potential public and current customers, thereby also increasing the total revenue for the business. 
A study from McKinsey&Company of more than 300 businesses across different countries and industries has shown that: well-designed publications are important whether your company focuses on selling physical products, products or services. digital, service, or a combination of forms. At the same time, businesses with higher MDI (McKinsey Design Index) – an index that evaluates design ability from McKinsey, earn more profits. 
Hopefully, the above article has helped you understand more about the position, role and necessity of a designer for businesses, find out more articles at Malu 's Blog .
Nguồn ảnh: gettyimage, freepik
Learn more >>> Designer and Marketer: Predestined or cruel?