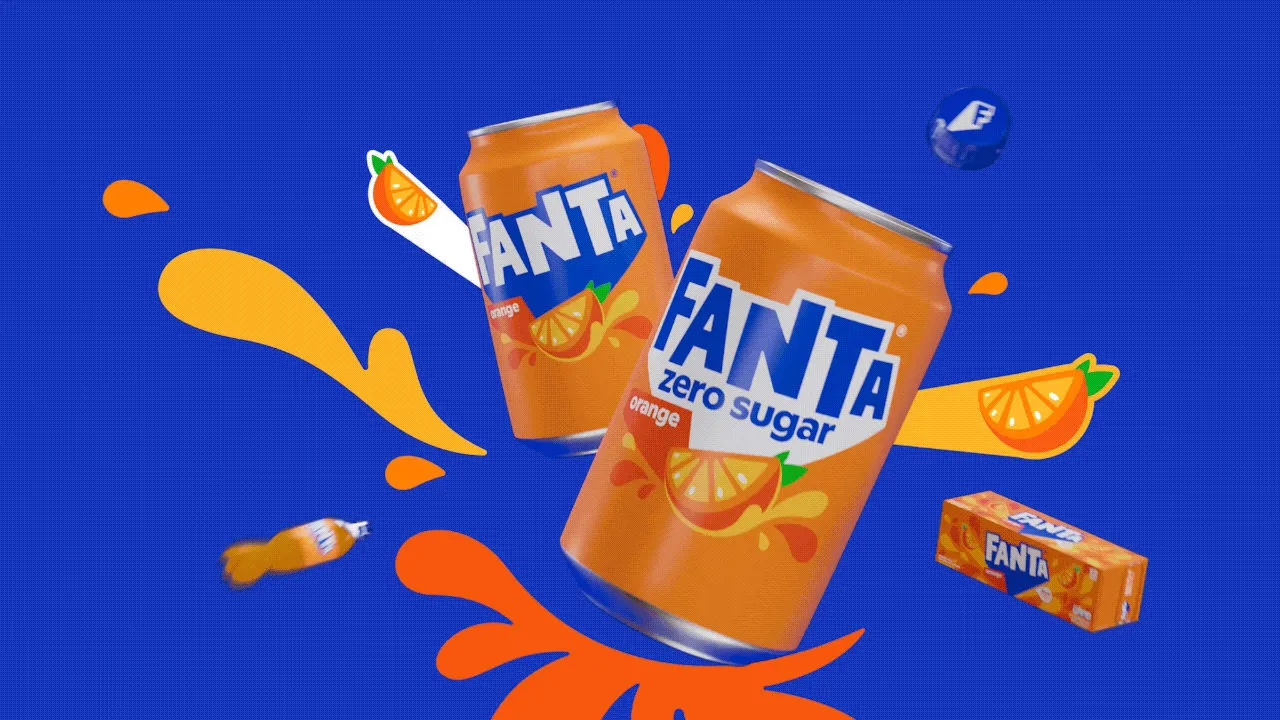 Fanta – the beverage brand of the Coca-Cola company, for the first time unified the  global brand identity  , with a new logo rolling out in all markets.
You may be surprised to know that Fanta carbonated drink in different countries, with different flavors, will have different colors.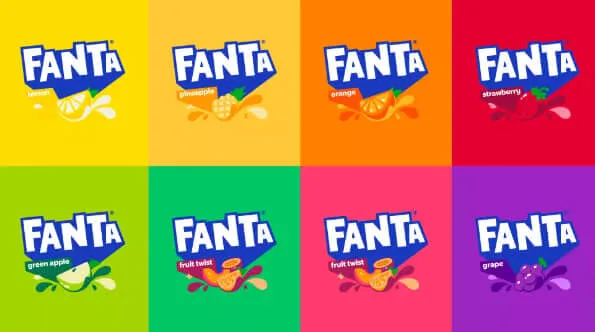 Until now, Fanta has had a completely different logo and  packaging design  in the US compared to the international market. While the US stuck to the circular logo introduced in 2010, in 2017 the drink rebranded in the UK, using a  logo  with an angular font and a green leaf motif, surrounded by an orange circle. Most of Fanta's other markets use the same logo as in the UK, although some are slightly different.

According to the parent company, the unified identity will help Fanta stand out alongside the company's other iconic brands, including Coca-Cola and Sprite. The new brand identity is now available in stores and online.
In collaboration with Jones Knowles Ritchie – Agency in the UK, the new logo is designed to closely resemble the one launched in the UK six years ago, with the same angled font in blue and white. However, the new logo is more minimalist by removing the circle and green leaves.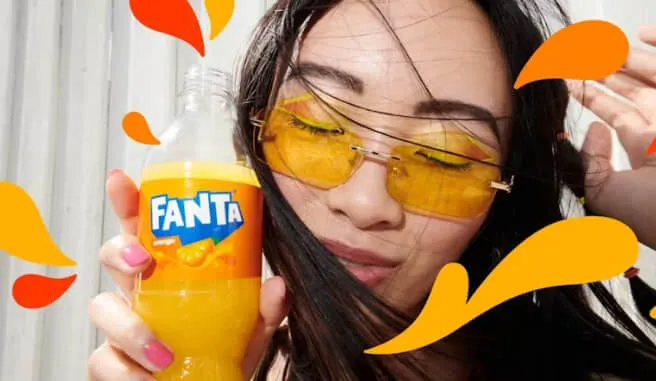 Fanta is the second oldest brand of the Coca-Cola Company, founded in 1940. Sue Murphy – Design Director said that since its launch, its identity and logo have "improved significantly " ". "With this change, we aim to combine elements of the brand to be bolder and more iconic," she adds  . This helps ensure the brand can stand the test of time and be recognized around the world."
A press release said the new identity aims to  "make joy simpler and inspire people to find joy in life, with the unmistakable Fanta brand image". .
Vice President of Global Design, Rapha Abreu, says the redesign also aims to portray a brand that  "values ​​improvisational gameplay" . "By focusing on reflecting the identity, we were able to revive the brand value that serves as a drink for all ages," he explains.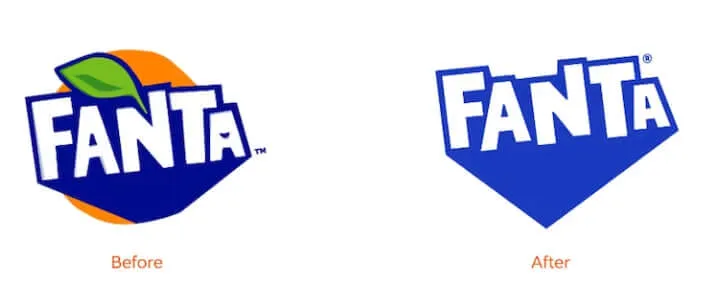 The Coca-Cola Company also made its first global push in collaboration with the Sprite brand last year, with the launch of its first global platform "Heat Happens" and a redesign of its packaging. envelope. The first global brand campaign for Sprite Zero will be made in February this year.
According to Shafiq-Ely, brand leader, consumers are increasingly thinking globally. Therefore, it would be beneficial for Sprite to deliver a "unified" message so that consumers can hear a single message anywhere.
Fanta's rebranding  comes just two months after Coca-Cola dropped the Lilt brand in the  UK, rebranding the drink as Fanta Pineapple & Grapefruit.
Fanta is not the only beverage company that has changed its appearance recently, Pepsi is also one of them. This is considered an inevitable change to better match the trend of the global market.