Not so long ago, many people thought they would be surrounded by sweaty people in a cramped gym to stay in shape. But that is no longer the case.
Today, clean and friendly fitness centers – with programs ranging from kickboxing to Pilates – have replaced the dingy weight rooms and aging machines of their past. 
And it doesn't stop there, nothing is stopping business owners like you from setting up a gym in the park and making your customers sweat when they get to exercise outdoors. Or even coach your clients through a streaming platform like Zoom.
Like the industry itself, fitness logos have evolved and changed to better accommodate this new way of working out.
So, let's see how to create a fitness logo that will promote your brand and attract customers to request your services.
A perfect fitness logo is not only about creative images but also having beautiful fonts and colors.
To do this, it needs to capture curiosity and get your brand noticed by the audiences YOU want. If your service caters to pregnant women, you don't want steroid-filled bodybuilders to come to your gym.
In other words, it will resonate with your potential customers. Using colors and images that appeal to your target audience will help them notice your brand and feel it's right for them.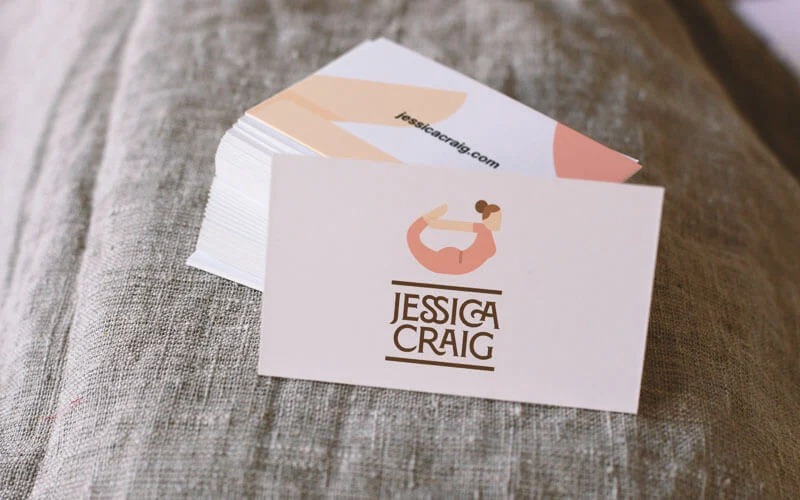 In addition, a perfect fitness logo must also be a memorable logo. There's no point in creating a simple logo that's easy to forget. Remember that when someone sees your logo, you must ensure that they not only glance at it, but also think about the message it conveys.
Ultimately, your logo should tell your audience what you do or what they can gain from you. Don't make them guess what your brand does. Try to use different design elements like colors, images, and fonts to tell your brand's story.
If you're wondering what kind of design you can create to attract your audience, keep reading below!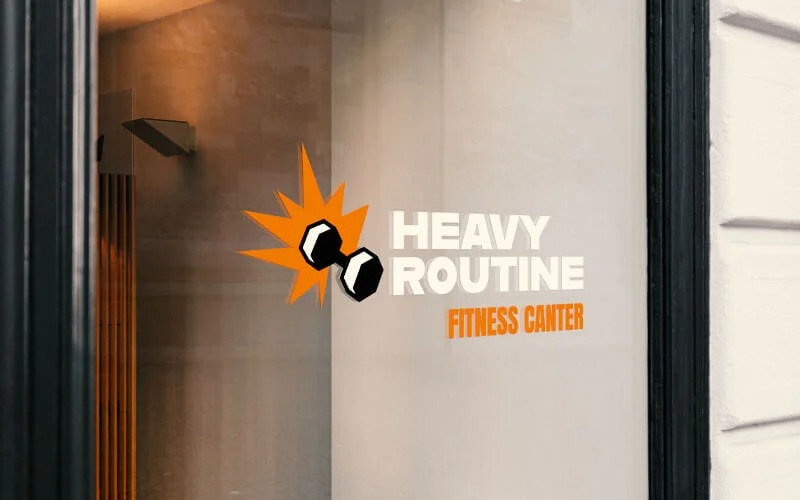 Fitness logos come in all different shapes and sizes. To help you boost your creativity, here are the top categories for fitness logo design:
You probably know better than anyone that, while exercise is like torture for many people, then, when the body releases endorphins, it makes them feel like making a million dollars! That's why many people like to exercise even though it's exhausting at times.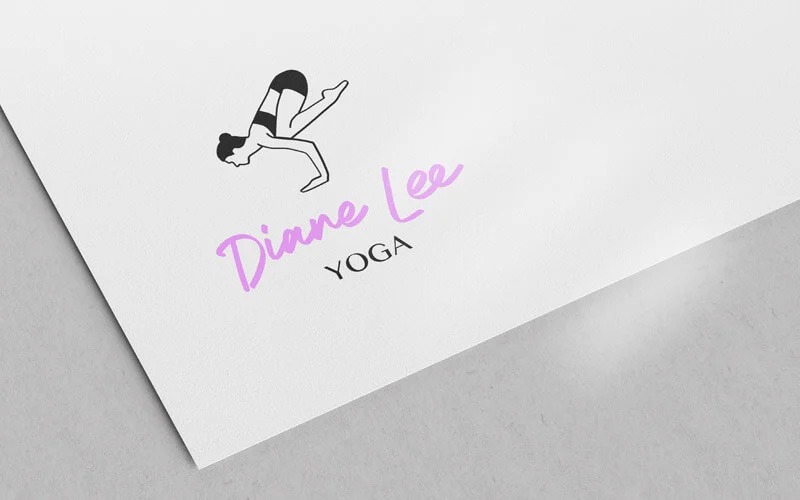 With your logo, you'll want people to focus on feeling good about exercising, not negative messages like burning muscles and soreness.
To do that, you can use bright colors that highlight the positive side of exercise and make customers feel comfortable when looking at your logo. For example, you can try yellow, as it is one of the most cheerful, energetic and light colors.
Logos play an essential role in building your brand. This is also one of the most effective ways to convey who you are and what you do to potential customers.
If you're a discerning fitness trainer who often focuses on fun workouts while using the equipment and upbeat music, show that identity with a quirky logo. A trendy logo that stands out will help you stand out from the crowd and bring your brand to life.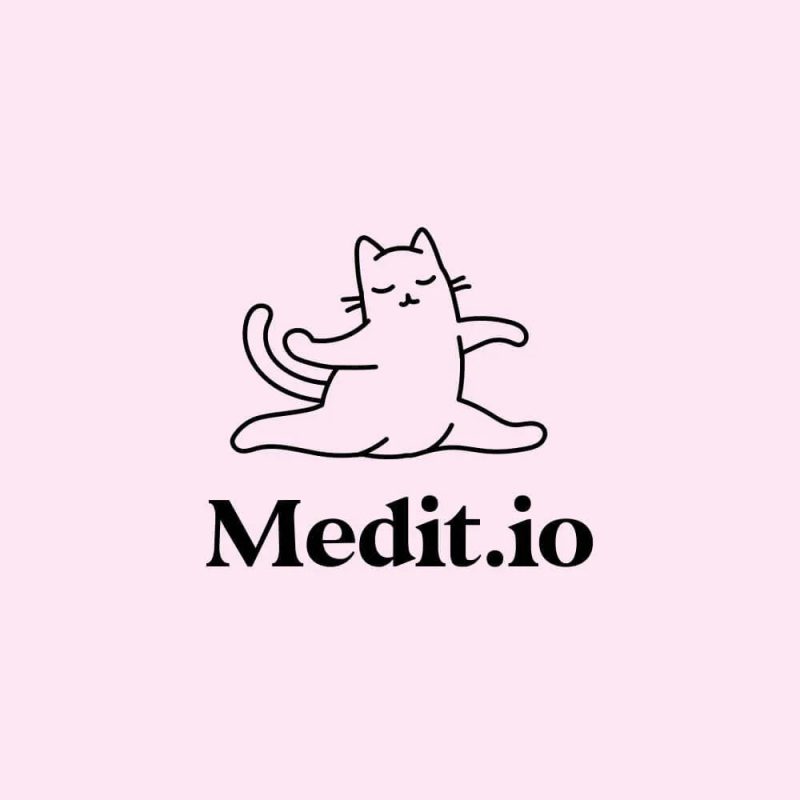 It will also help potential customers "hear" your brand story, while taking up minimal space due to the relatively small size of the logo.
If you're targeting younger audiences who aren't interested in the typical gym experience but want something more exciting like CrossFit or a unique studio experience, show them what they're looking for. want with your icon.
Fitness logo with custom font
When designing logos, many people focus only on images and shapes and forget the power and role of typography is equally important.
Using a custom font allows you to add personality to your logo whether it's a bold font with strong lines or a light and meaningful font. Show how elegant and versatile you are.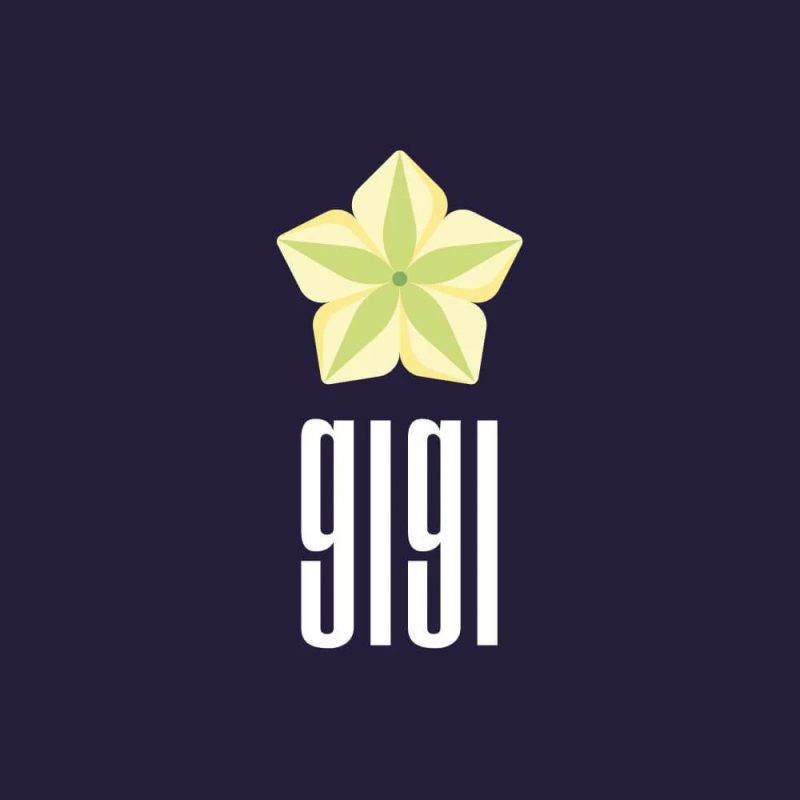 Using a custom font will also help you stand out from other sports logos, especially if it's a crowded setting. Many logo designs use the same fonts, such as Helvetica, which is a classic typeface, or Rockwell, which is sharper and bolder.
By using something completely different, you have a higher chance of getting noticed and making an impact.
Fitness logo "feminine"
If your fitness brand targets women who are trying to lose weight after giving birth or lead a healthy lifestyle, a traditional "feminine" logo will help you appeal to exactly your target audience. me.
You need to know that not everyone who loves sports has the same interests. You wouldn't target a college student looking to get in shape the same way you would a woman in her 50s. So think about the location and context of your target group and how you got there. can create a logo that best suits them.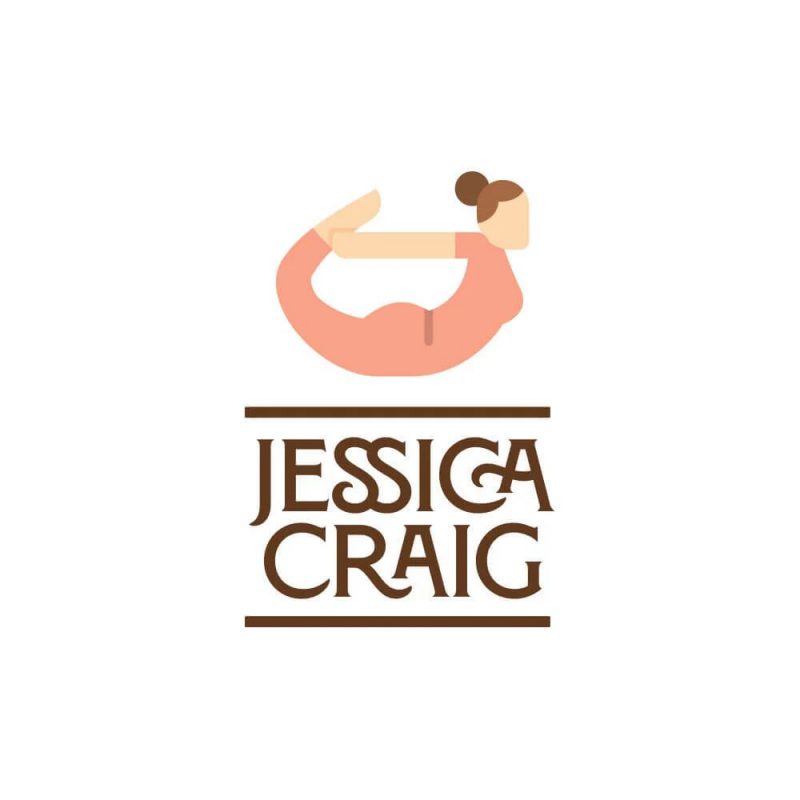 When thinking about feminine logos, your first thought might be pink and fluid fonts. While this is not a bad option, some of your potential customers may still not be attracted to it. Creating a strong, seductive, elegant feminine logo can sometimes be more effective than you think.
Fitness logo with a focus on nutrition
If you're a fitness brand focused on helping customers have a nutritious diet to follow with their workouts, let them know that in your logo!
Use healthy food icons or green palettes to turn your logo into a design that says "nutrition."
.
Don't be afraid to experiment with different fonts and color tones to find the combination that best conveys your brand's meaning.
For you
When designing a fitness logo, remember to make it fresh, unique, memorable and appealing to the viewer.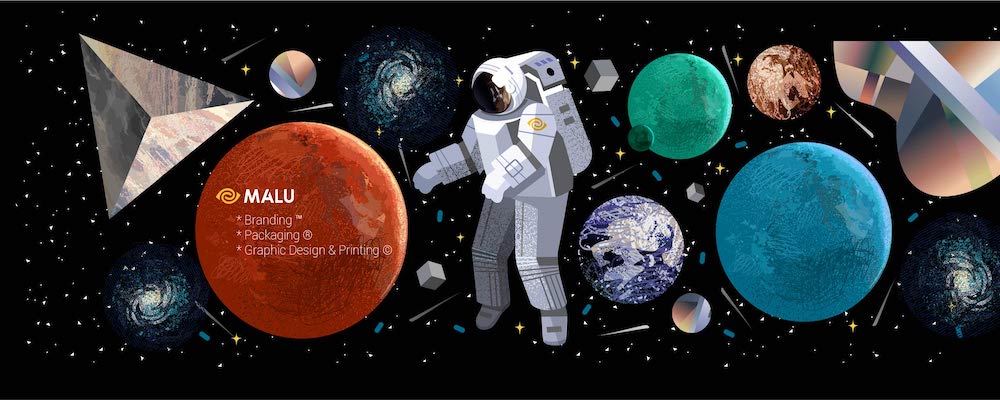 If you are looking for a reputable and experienced unit to be able to design a professional and impressive logo and  brand identity system , then please contact us immediately by phone. 0988 622 991, or leave your information and requirements, Malu Design 's consulting department  will contact you right away to answer all your questions!
————————
Malu Design – Branding Identity Agency
Hotline: 0988 622 991