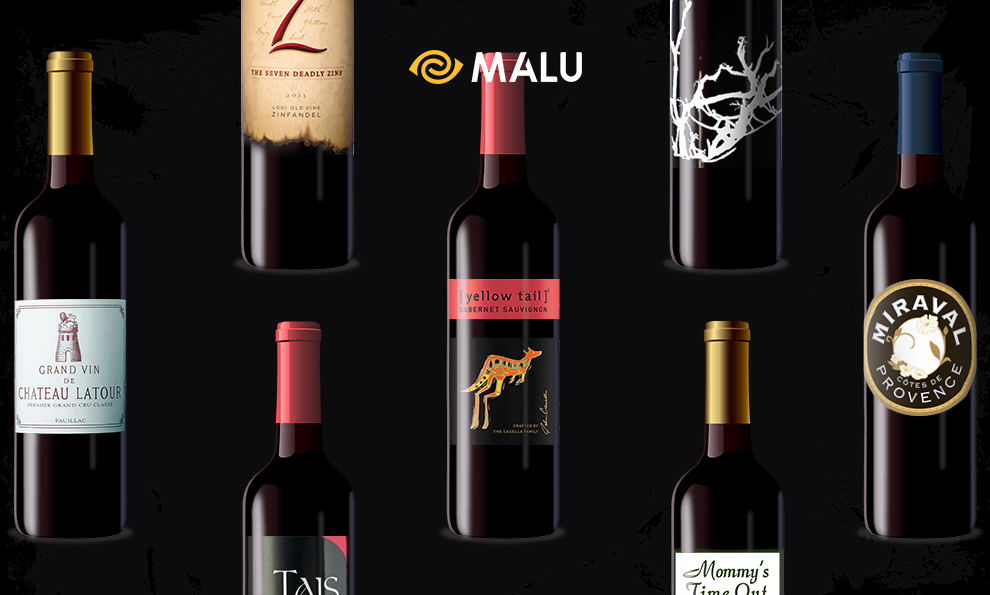 As a wine drinker, to write this I had to open the door to my wine rack for inspiration.
There are quite a few brands of alcohol that I want to buy, but I feel quite confused when looking at their packaging. In fact, the first thing that attracted me to a new wine was its logo.
Experience from a wine enthusiast: the right logo will help you determine if it is possible to attract new customers to your brand and hopefully convert them into users. "loyalty" to your products.
So, if you're ready to take your clients to wine heaven, check out the best styles and design tips for creating the perfect logo.
Wine logo design basics
Before delving into the specifics of wine logos, let's take a look at some basic principles of logo design. There are no specific rules for all types of icons, but there are always some common tips that you need to know in advance:
Logo design with different styles will suit different brands , depending on the characteristics of each brand. The dominant color tone of a relaxing spa logo won't make a positive connection with the majority of a tech company's clientele.
Likewise, if you want your brand to emphasize the rich history of your family's wines, use a different font and color palette than a modern bar that specializes in wines at a low level. Affordable rates for students only.
So, before you start designing, you have to spend some time thinking about your brand identity and the image you want to portray to potential audiences.
In addition, you should also learn the psychology behind different design elements. Shapes, colors, and fonts all contribute in terms of " emotional power " in logo design.
Triangle logos represent movement and action, black and white color palettes exude sophistication and authority, or serif fonts tend to exude luxury while sans-serifs create a sense of modernity. greater… Each element incorporated in a wine logo will say something about your brand, so be well prepared before you get to work.
Besides, consider your industry/sector carefully . While your logo should be unique, every industry has its logo trends, and the wine industry is no exception. When you're analyzing your competitors' logos, pay attention to the types of images and styles they use.
Wine will be the focal point of each design, coordinated with a "palatable" font and color palette. You'll also see some other traditional styles based on the cultural and historical aspects of the winery – but we'll get to that below.
With that in mind, let's take a look at some of the top categories of wine logo design.
Wine logo design style
As you know, there are many directions you can take when designing your wine logo. However, the wine industry is currently popularizing several key styles as many alcohol-related brands share the same branding goals.
Let's take a look at some of the most popular wine logos today:
Traditional wine logo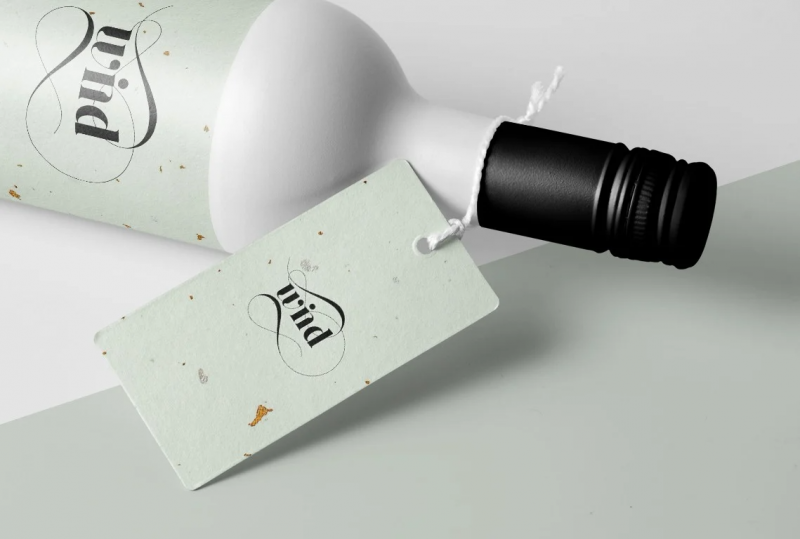 The wine industry often favors traditional logos because they exude prestige and elegance – a message that goes perfectly with luxury brands.
What makes a logo so "traditional"? There are many logo designs that have been lost due to the trends of the times and time, but some famous styles still exist:
Vintage wine logo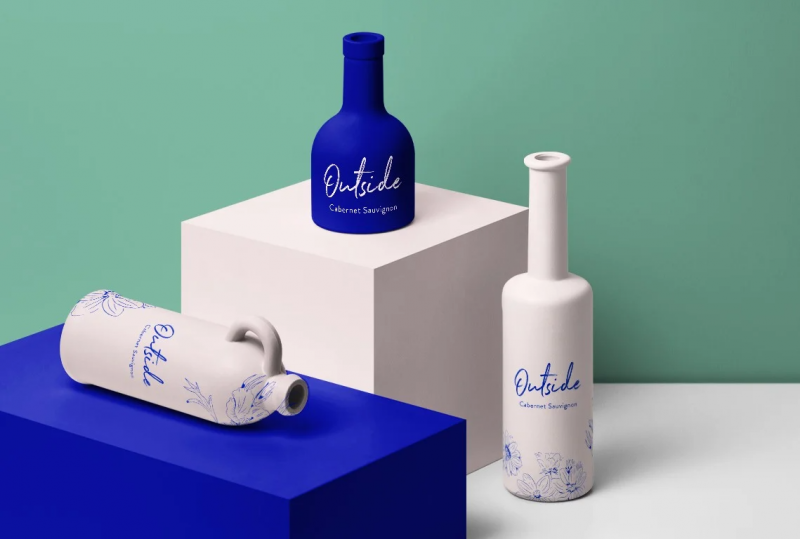 Overall, the vintage-style wine logo has a lot of overlap with the traditional logo, although you can have more flexibility in personalizing this type of design. In general, vintage logos tend to remind viewers of the past, which is an advantage for brands that already have a prominent reputation in the wine world.
They are often hand-drawn and use vintage script or expressive serif fonts to give the logo an elegant, timeless look. Brand owners will probably want to consider using classic designs, as they often feature natural scenes such as images of rolling grassy hills.
Wine logo wordmark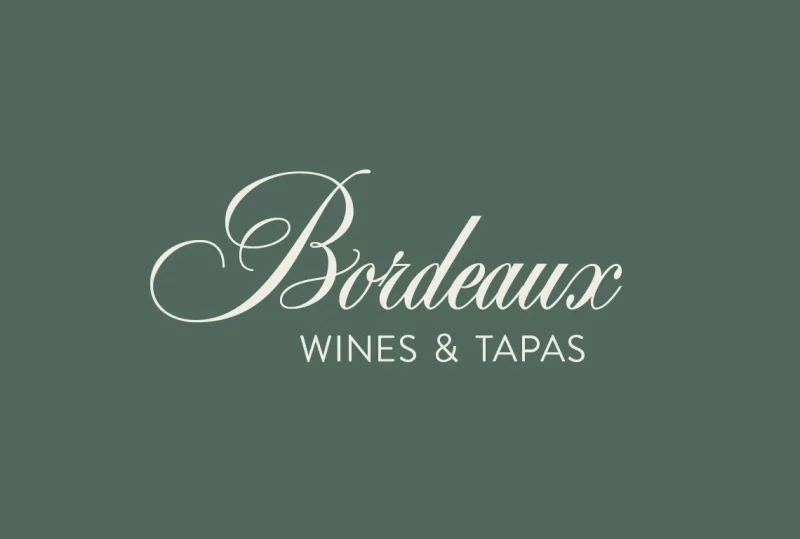 Not every wine logo needs a symbol or image to make it powerful, and some logos stand alone with just one typeface. Wordmark logos are often omitted a lot of complicated details but still retain a flexible look and they help promote brand recognition in the eyes of your customers.
We have specifically mentioned serif fonts a few times, because they are reminiscent of classism and tradition. However, you might also consider using soft fonts to create a charming, playful image of your brand.
Modern wine logo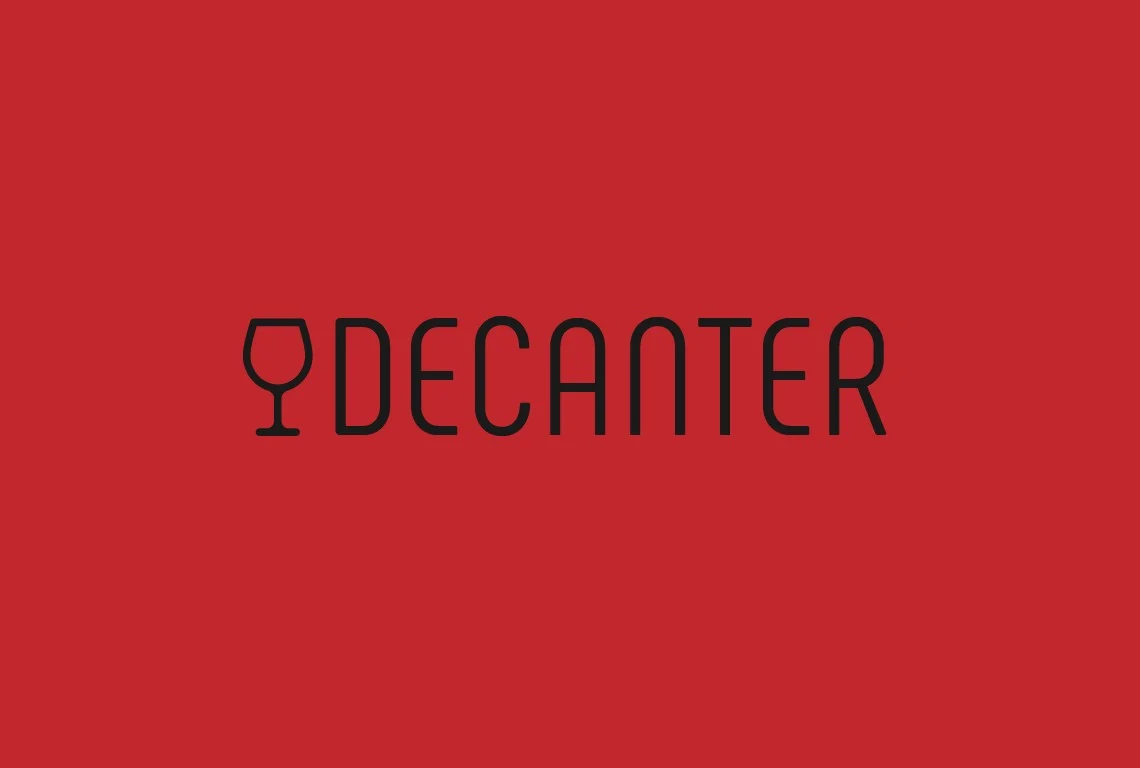 We've talked a lot about traditional styles, but there are also advantages to breaking with tradition and creating your own unique approach. As a brand, it's extremely important to differentiate yourself from your competitors and make sure you're a memorable brand – sometimes, the best way to do that is to look to the future.
Modern logos tend to be more abstract, quirky, or lean towards minimalism. Some designs will be big and bold, while others are subtle and playful. Don't be afraid to experiment with different design styles to see if you can come up with a modern logo that still conveys your brand message.
Wine logo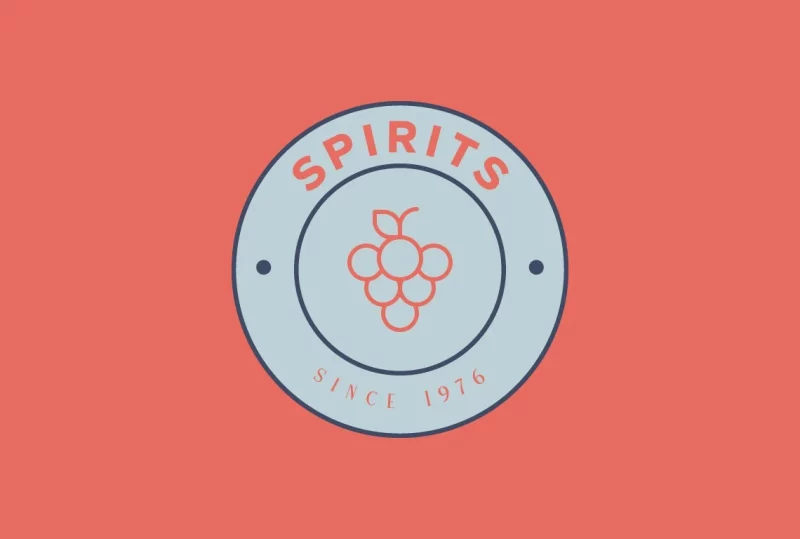 Grapes seem fairly easy to associate with wine, but this image is often overlooked – and of course it can be used to your own advantage. Both aesthetically pleasing and rich in symbolism, grapes automatically tell your audience everything about your brand.
You can also consider incorporating grapes in your logo if you want your wine to be known for its impeccable taste.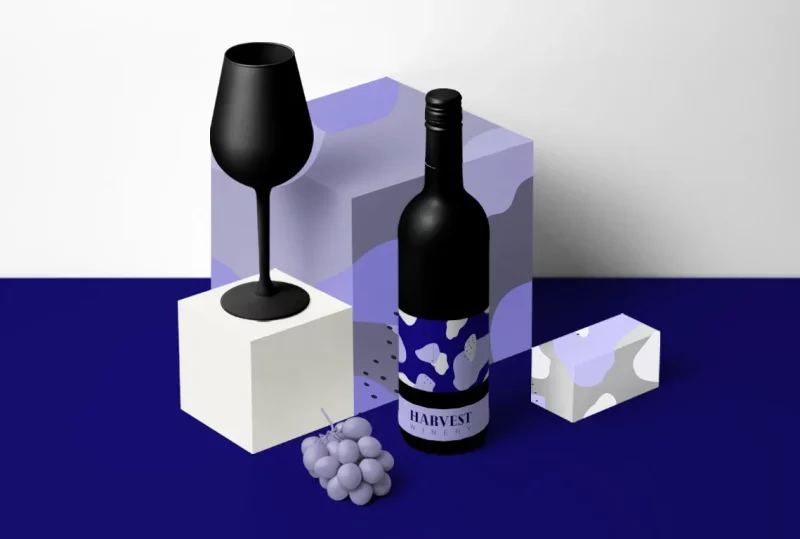 For you
Now that you have an overview of some of the most popular wine logo styles today, it's time to design the perfect logo for yourself! Think very carefully about your brand message and the emotions you want to evoke in potential customers when they first see your wine logo.
Need help designing a wine logo for your brand? Don't worry, we're always here! Use Malu Design's logo design service and start creating the perfect logo for your business.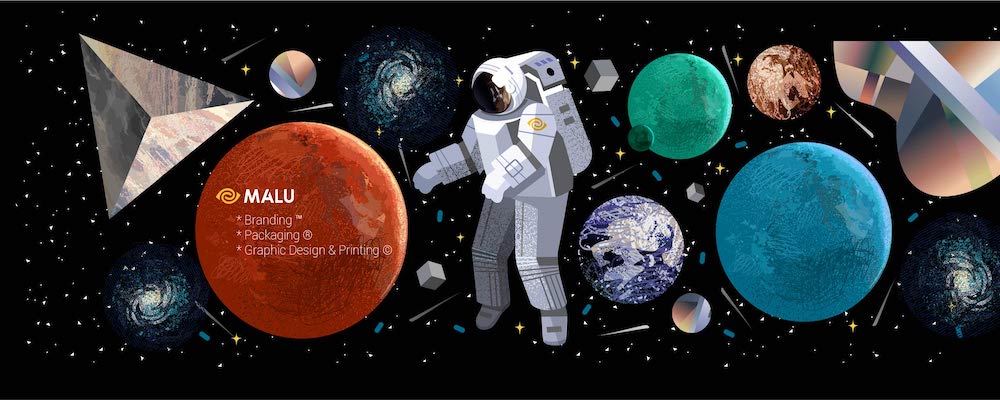 If you are looking for a reputable and experienced unit to be able to design a professional and impressive logo and  brand identity system , then please contact us immediately by phone. 0988 622 991, or leave your information and requirements, Malu Design 's consulting department  will contact you right away to answer all your questions!
————————
Malu Design – Branding Identity Agency
Hotline: 0988 622 991